Missy is my home and on-going project.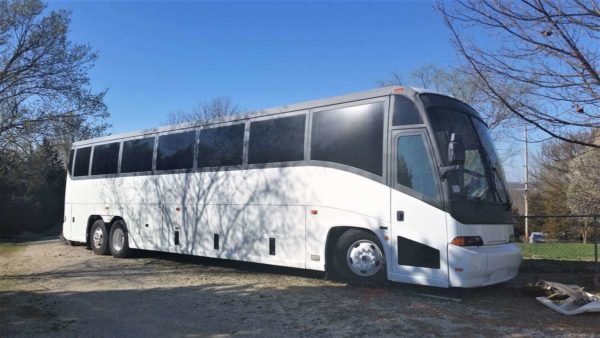 She is a 1998 MCI 102-EL3 'Revolution.' She started life as a tour bus.  I have a great deal of work to do. Hopefully this page will help to document the progress.
First, why "Missy"??  Well…  I think that is how one pronounces "MCI", is it not??  🙂
This is basically how she looked when we met…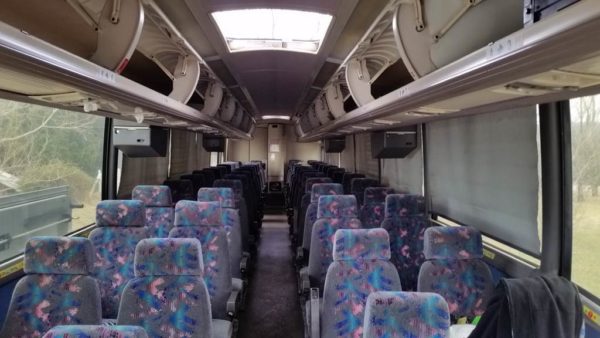 … and how she looks currently.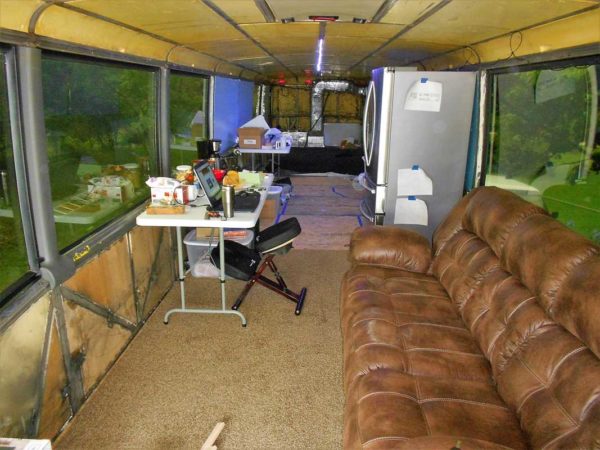 I have a very long way to go and lots of work to do…  Friends ask when she will be finished.  The answer is I have no idea.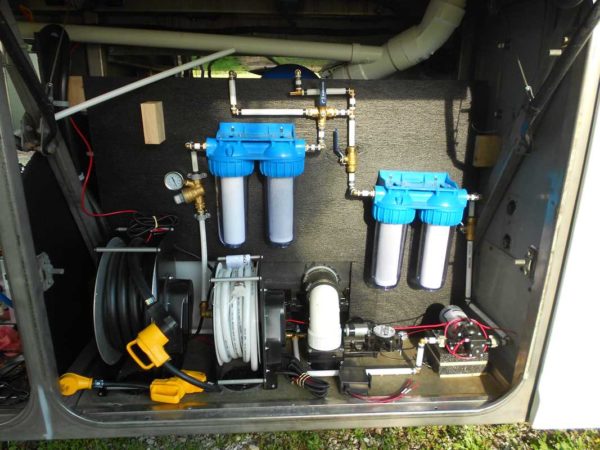 The wet bay in progress.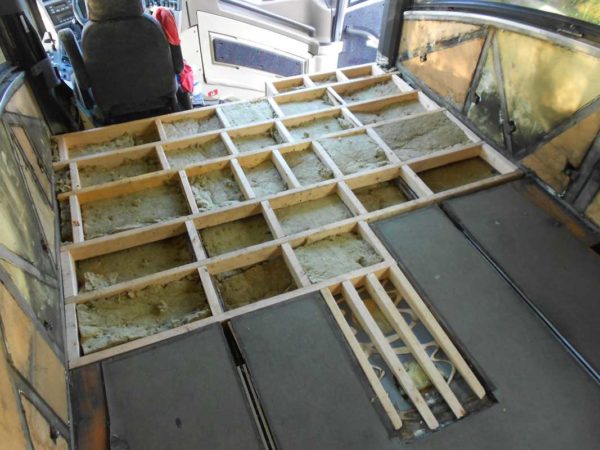 Leveling the floor.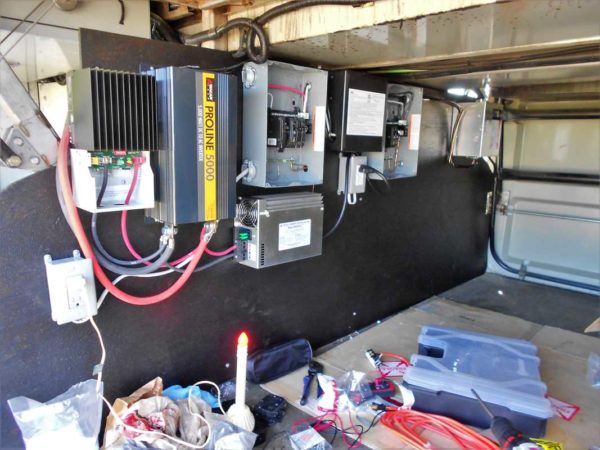 The electrical "wall" in progress.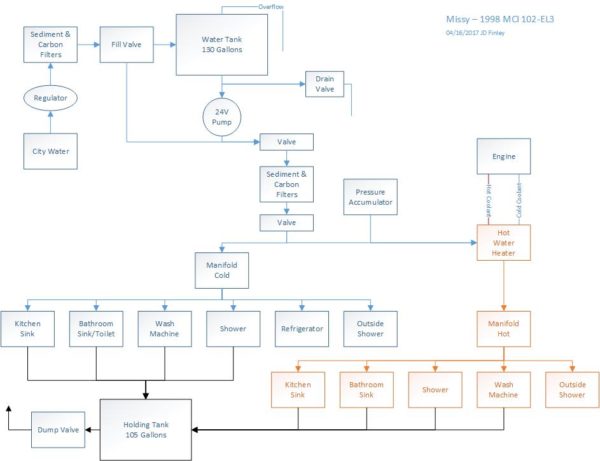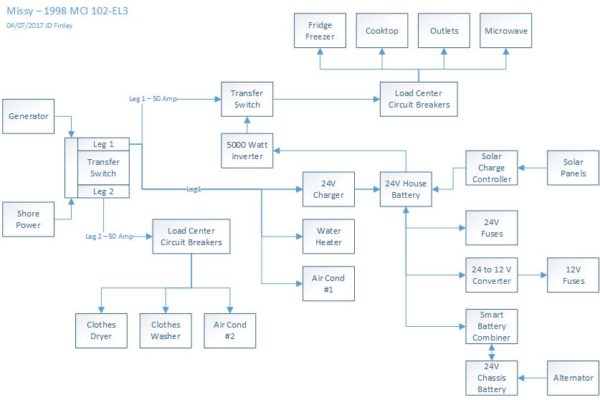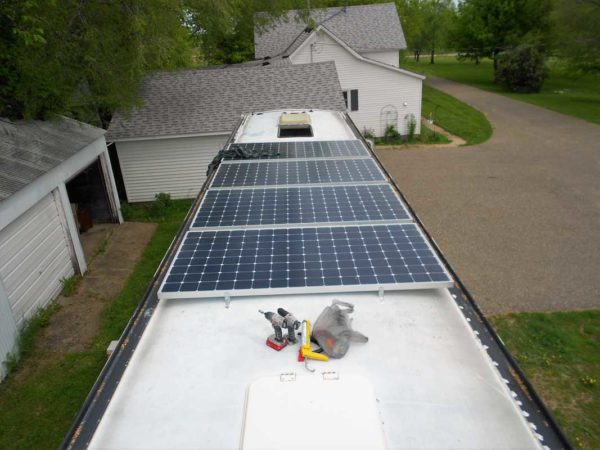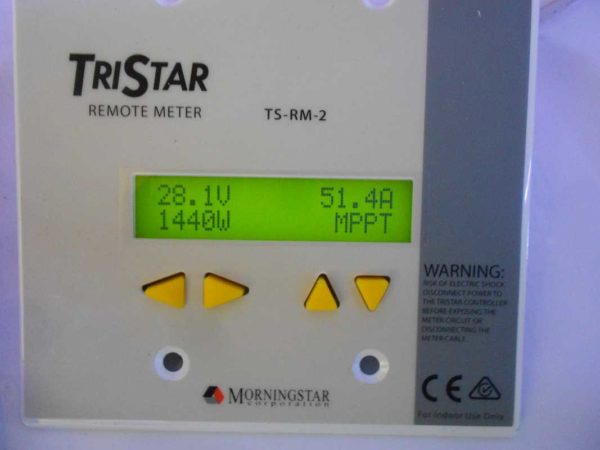 Wow! Lots of solar power!!