Missy is my home and on-going bus conversion, sorta tiny home project.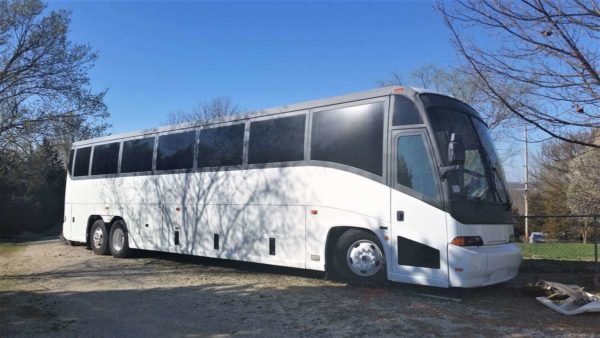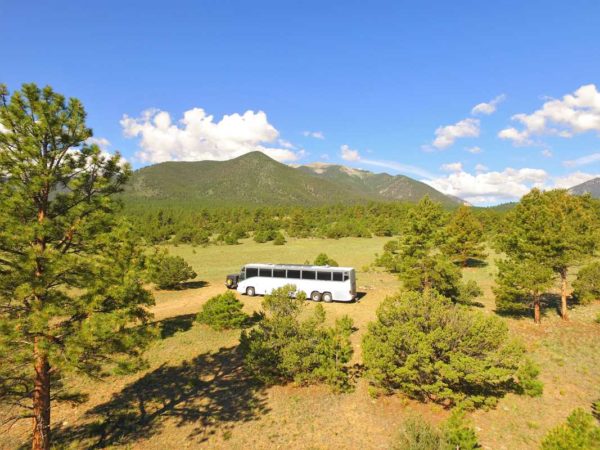 She is a 1998 MCI 102-EL3 'Renaissance.' She started life as a tour bus.  I had a great deal of work to do to make her livable. She is now quite comfortable but FAR from finished!  We spend the majority of our time boondocking in the most spectacular places in the North American west.  The solar system provides for all of the electrical power – I don't even own a generator.
First, why "Missy"??  Well…  I think that is how one pronounces "MCI", is it not??  🙂
This is basically how she looked when we met…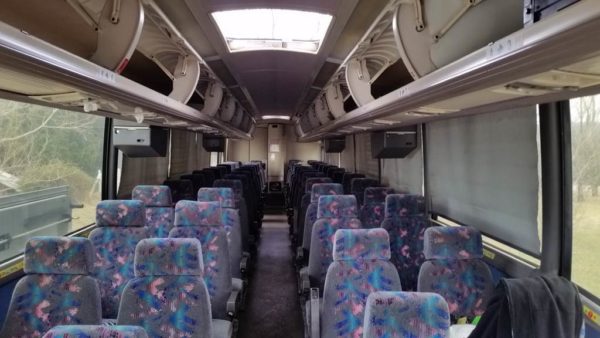 … and how she looks currently.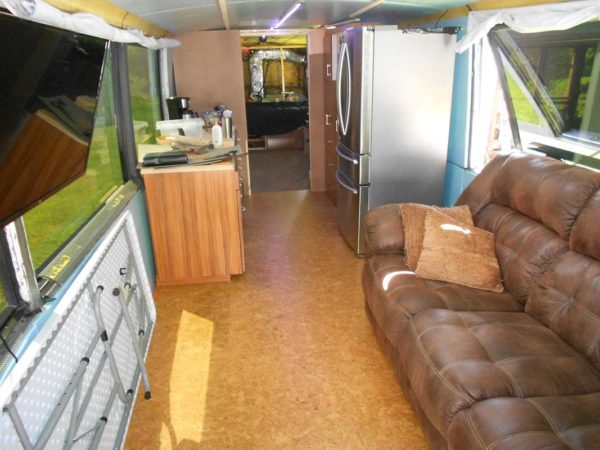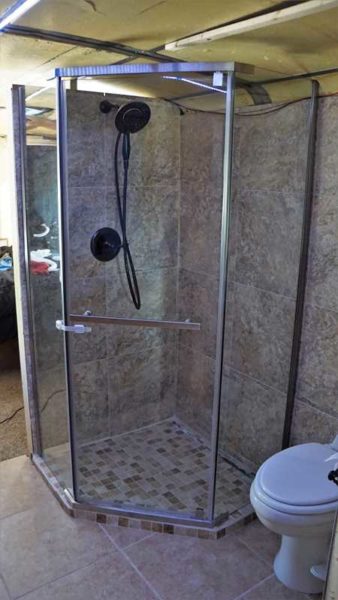 I have a very long way to go and lots of work to do…  Friends ask when she will be finished.  The answer is: "I have no idea."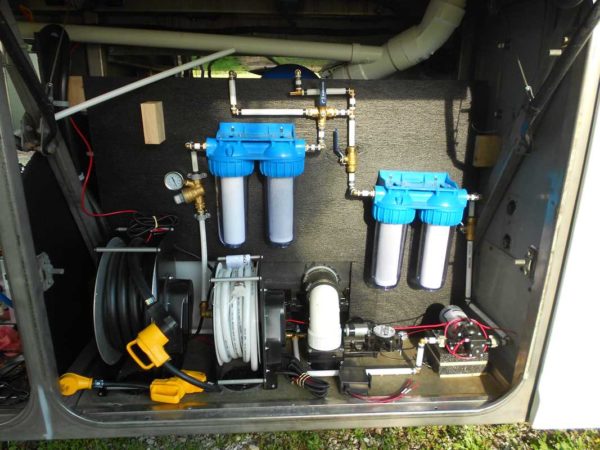 The wet bay in progress.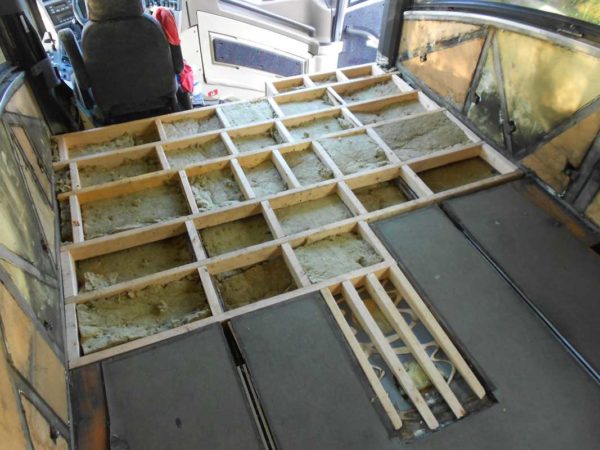 Leveling the floor.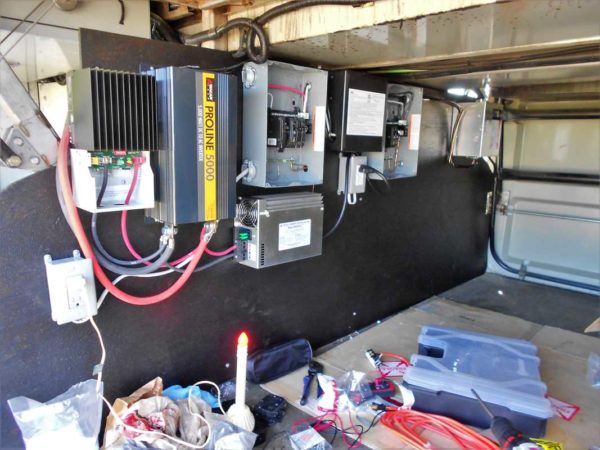 The electrical "wall" in progress.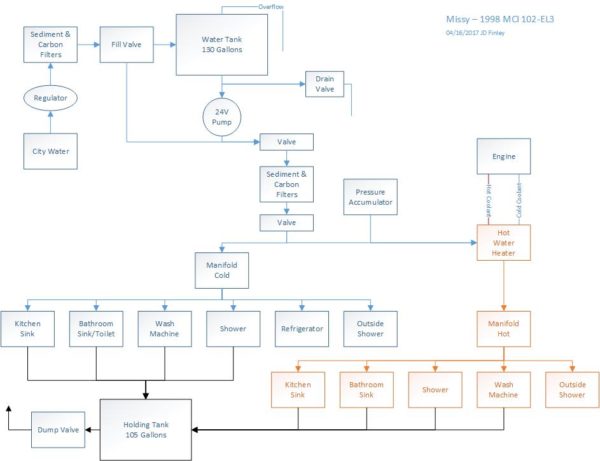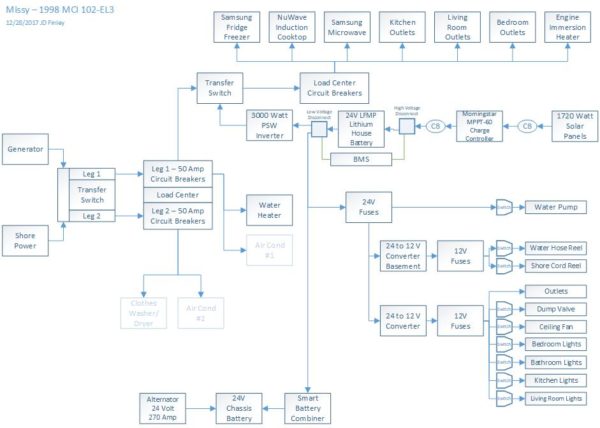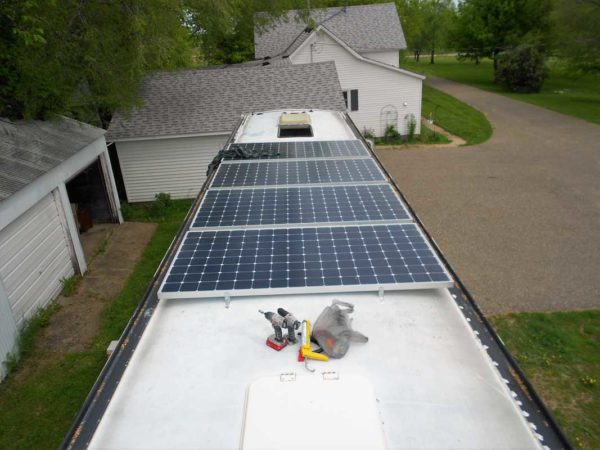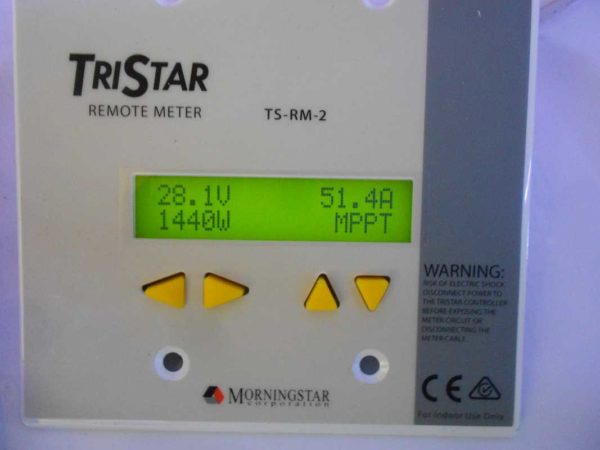 Kewl!!! More than 50 amps at 28 volts!!  Lots of solar power!!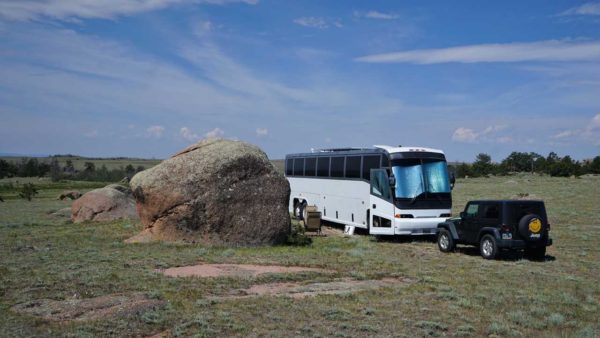 Some have asked for some specs on the bus.  Ok…
1998 MCI 102 EL3
Engine : Detroit Diesel Series 60, 435 hp
Transmission: Automatic: Allison B500R with retarder
Brakes:
Service: Lucas all-wheel disc with automatic brake slack adjusters
Emergency: MGM Spring brake on drive and tag axles
DIMENSIONS
Length: 45.67 ft.
Width: 8.5 ft.
Height (low-ride, to top of roof line): 11′ 5″
Height (low-ride, to top of solar panels): 11′ 9″
Height (low-ride, to top of Mach 8 AC units): 12′ 2″
Wheelbase: 315 in
Approximate Vehicle Weight: 38,000 lb.
GVWR: 54,000 lb.
Wheels: 22.5″ x 9.0″ (hub centered, 10 hole, 11.25 (285.75) bolt pattern)
Tires: 315/80 R 22.5 (all of them – 8)
Electrical: 24 volt negative ground. Two heavy duty 29 plate, 310 ampere hour capacity batteries.
Air Conditioning: 6 cylinder compressor, driven by a self-adjusting belt drive off the main engine.
Seats: 55 passenger Amaya Brasil w/chemical lavatory
Parcel Racks: Inside parcel racks – 150 cu. ft.
Luggage Compartments: Underfloor enclosed compartments – 445 cu. ft.
Fuel Tank: 182 gallon capacity w/o wheel-chair lift, with single or dual evaporator
Suspension: Electronically controlled air suspension (ECAS) with kneeling and high- and low-ride features
(Visited 727 times, 1 visits today)