Why a 24 volt (DC) house battery bank?
Good question. This is an oft debated subject in the RV and boat worlds. Most automobiles, RV's and motorcycles all have a 12 volt DC (direct current) electrical system. Houses, on the other hand, used 120 volt AC (alternating current) – but I'm not talking about the house part of the motorhome today…
We all want to carry as much "stored power" as possible in our motorhome. That requires a battery bank with lots of capacity. The way this is achieved in the RV world is to wire together several smaller batteries – this is true of lead-acid batteries and lithium. Typically the lead-acid types are six or twelve volt batteries. One can connect them all together in different ways (series and/or parallel wiring) to end up with a variety of possibilities – one large 6 volt battery, one large 12 volt battery, one large 24 volt battery, one large 48 volt battery, etc.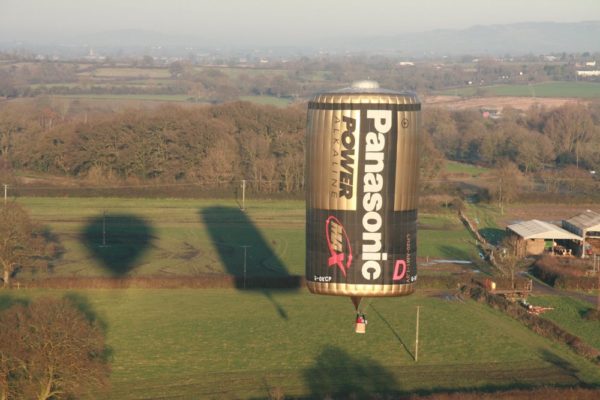 In my case, the bus currently lives on 24 volts. The alternator is 24 volt, the chassis battery is 24 volts (two big 8D, 12 volt batteries connected in series), nearly all existing systems are 24 volts. I can only guess this has to do with the length of the bus and gaining some efficiency and/or using smaller gauge wire to move all that power around such a long distance (higher voltage results in less loss over a given length, for a given unit of power). I have no existing house electrical system and have to purchase all new components (solar charge controller, shore power charger/converter, transfer switches, inverter, etc.). In this case, purchasing 24 volt components instead of 12 volt is pretty simple, costs little/nothing extra, and allows me to retain the existing 24 volt alternator as well as the backup 24 volt alternator (yes, two alternators on this engine and they are HUGE). So, the choice was easy – that isn't always the case. The only "extra" component that is required (in my case) is a 24 VDC to 12 VDC converter for the 12 VDC house items that I will be adding. I purchased a 30 amp converter to provide this functionality.
As a general rule, the higher the voltage, the smaller the wire size required to transfer a particular amount of power. There are also some advantages for the voltage conversions that are frequently done in an motorhome (such as the inverter). However; in my opinion, these are largely swatting at gnats.
So, which components did I select?
Battery charger: Progressive Dynamics 40 amp/24 Volt PD9240-24
Inverter: Wagan 5,000 Watt ProLine MSW 24 volt
Battery Combiner: Magnum Energy ME-SBC 24 volt
Shore Power Cable: ShoreLine 50 Amp powered cord reel
Generator: Yet to be determined
The Magnum Energy "Smart Battery Combiner" will help to keep both house and chassis battery banks charged regardless of where the power is coming (solar panels, generator, shore power, or alternator). This is very easy when both battery banks are the same voltage.
Some of you may have noticed the two 12 volt AGM batteries sitting in some photos recently.  I picked up those two batteries from the same person from whom I purchased the solar panels.  They are used data center UPS batteries, by no means the ideal type of battery for an RV.  My plan is to use them for the short term until I decide exactly what I want.  I am currently leaning (very hard) towards a 600 Ah Lithium battery from Starlight Solar Power Systems.  This is a fairly major purchase so I am doing lots of research to make sure I get it right the first time.
Mine is a fairly unique case but hopefully this explains my reasons for going with a 24 volt battery bank.
(Visited 243 times, 1 visits today)