Howdy and Welcome!!
I'm JD. By day, I am a software developer with primary emphasis on C#.Net, VB.Net, and T-SQL. I do a lot of work with Windows Services, ASP.Net websites, and SQL Databases.  The rest of the time I am… well…
I live in a tour bus that I am converting to a motorhome/coach. She is a 1998 MCI 102-EL3 named Missy. This is a big project and the goal is to keep me busy!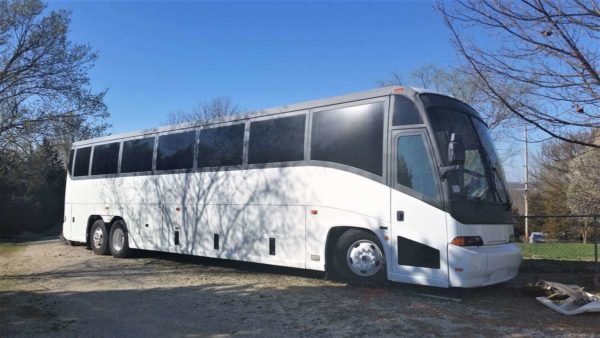 I have been a commercial pilot and flight instructor (CFI) for many years. I have owned six experimental aircraft and have flown four of them; Quickie, Q2 (Quickie 2), Vans RV-3B, and a Vans RV-4). I love being in the air and enjoying the wonderful planet that we live on from above. I am also a builder so also really enjoy the building/tinkering/maintenance aspect of ownership.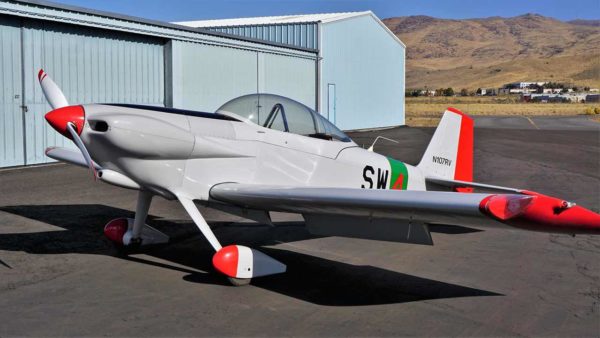 In 2015 and 2016, I lived full time in my motorhome JBAM. She was a 2005 Newmar Dutch Star and a really great rig! My traveling companion was my cat, Buddy. He was a great friend but I had to find him a new home when I moved out of country (for a short sailboat living adventure).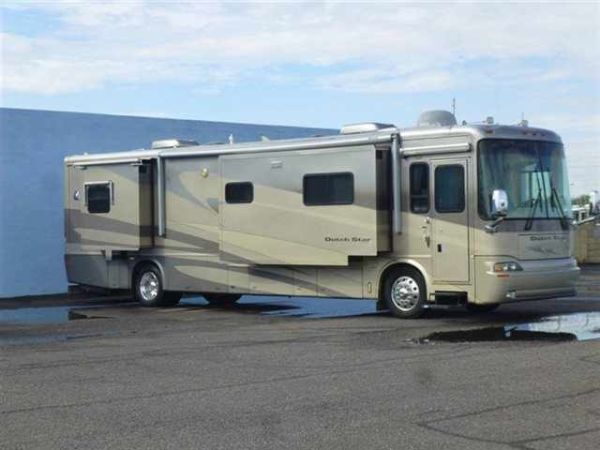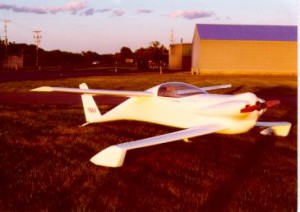 I returned to cycling several years ago. Many years ago, I raced BMX and spent a huge amount of time on my bicycle. Not too long after that, I bought a mountain bike and spent a reasonable amount of time commuting on it. For some reason, life got in the way of that and cycling and I parted company. But now, some twenty-five years late, I am back! I have spent the last several years putting many miles under my tires and LOVE IT! Many people have attempted to describe the feeling, the love, the desire to be riding so I won't bother to try here. Let me just say that I am drawn to it and love the solitude, the challenge, and the energy! I love getting out into nature and enjoying mountain bike trails and road rides. I ride a Specialized StumpJumper FSR and a Specialized Diverge Pro.  I previously built up all carbon fiber bike using a Chinese frame that is a clone of a Pinarello Dogma. I really enjoyed her but that was the bike I had a bad accident on and destroyed my left elbow. Since then, I have not been able to ride much as my arm is all goofed up. I liken the difference between mountain and road cycling to driving a Ferrari and a Jeep – both are very good at what they do and both are a lot of fun. Of course, health and fitness was a very significant reason for getting back on a bike.
This beautiful RV-3B was my last airplane, sold in March of 2015. Her name was Daisy.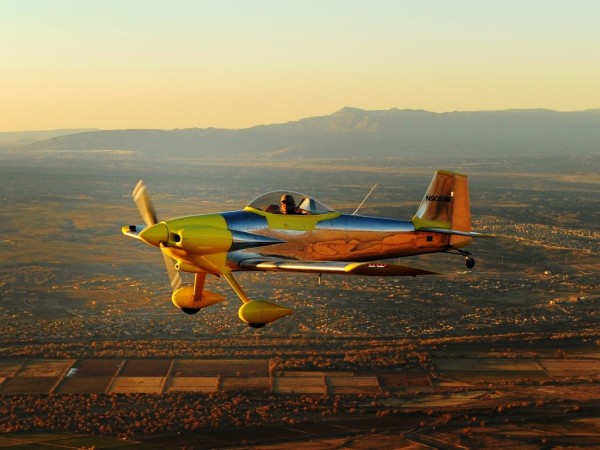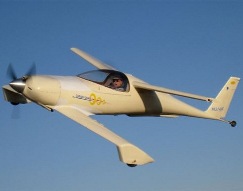 Anyway, that's me.  Hope you enjoy the nonsense that I post here!
(Visited 979 times, 3 visits today)