Yes – a shower is good.
Even taking one more than once a month can be acceptable.
However; I'm having difficulty with WHICH shower.
No, a shower is not a shower is not a shower.
I really like this rounded glass style. I also really like the pan-less style, where the floor of the room seamlessly flows into the shower. I think this is called a "wet room."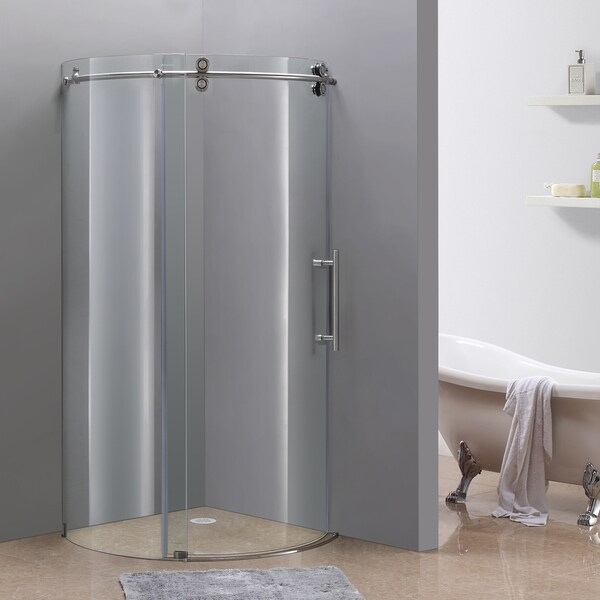 The problem is, I don't think I can make that work in Missy. It would require a good bit of space under the shower area. Space that I do not have.
So, I think I will have to use a shower pan. Like this: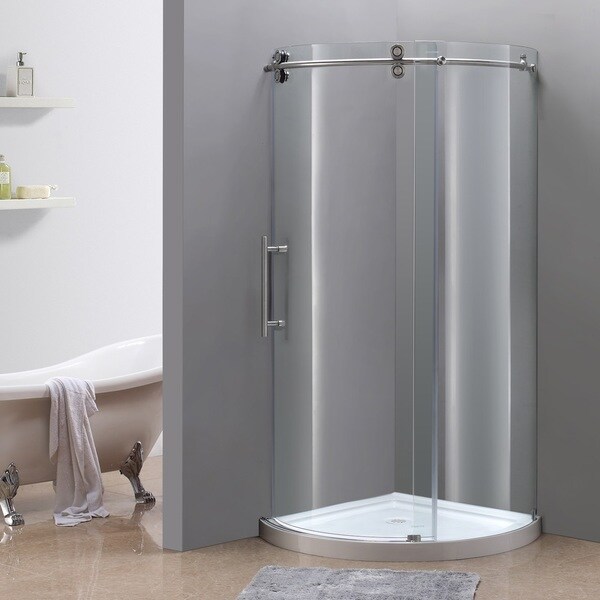 That said, I've done a bit of research and I can paint this pan prior to installation (because I really do not like a white pan).
The one that I currently have my eye on is the following.  It is a VIGO Sanibel.
What say you?
Do you like this style? If not, what style do you like? Why would it be better in Missy?
I suppose I should share my current floor plan idea for the type of shower to make any sense.  So, here it is.

This week Missy and I will be back in the Twin Cities.  Another week at the home office, then back to Kimball for two final tasks and then it'll be time to be thinking seriously about heading west.  It has been warm here of late and thoughts of air conditioning have been recurring.  It seems I've gone soft (or softer).
Note from JD: Updates and construction on this are here and here. The nearly finished project is here.
(Visited 100 times, 1 visits today)