The weekend of May 31 – June 2 2013 was the annual work weekend at the Negrito backcountry airstrip.  The thought of physical labor is pretty close to the bottom of my 'favorite things' list. However; this was for a most excellent cause and involved flying and camping.  So, I was in.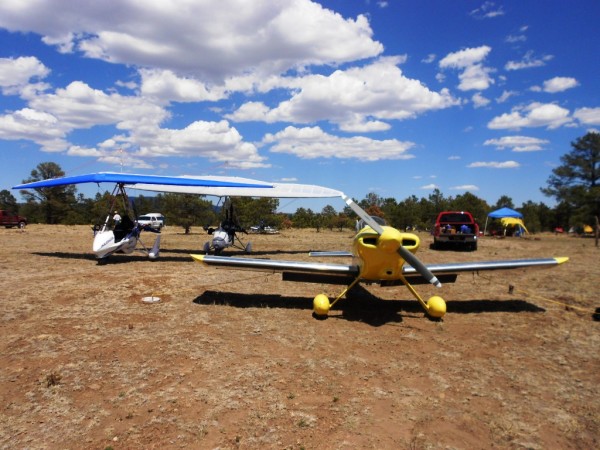 The video below contains a few passes over the airstrip – lotso fun!
The work really stunk.  We picked thousands of rocks off the runway and parking areas and moved them away.  This involved LOTS of bending over.  I am writing this five days later and my hamstrings are STILL sore and tight from the work.  The good news though, is that we had Bobcat's to load the rocks into and haul them away.  Very nice!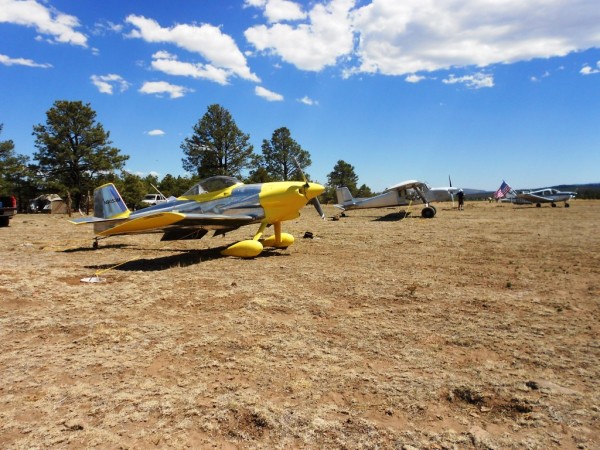 I didn't count but would guess that there were about fifteen people there and we made a massive improvement to the airstrip.  As always, there remains plenty of work to do.
Oh!  Worth mentioning!  I finally had the opportunity to try out my hammock.  She worked like a charm.  I slept very well and enjoyed seeing the stars.  I slept in one sleeping bag with another bag over top of that.  My whoopie sling didn't fail me!
(Visited 98 times, 1 visits today)