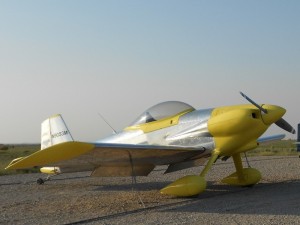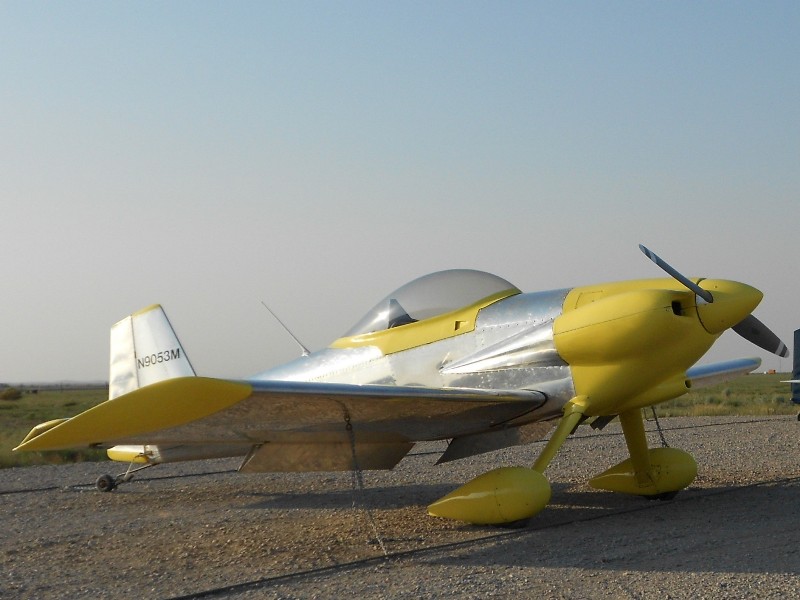 I've written about the Negrito backcountry airstrip (0NM7) before and have also camped there. It is a great place.   The following video is of a recent landing there.
Three of us flew our airplanes to the Me-Own backcountry strip for some mountain biking and two of us decided to zip over to Negrito to eat our lunch after the bike ride.  The airstrip is about 85 miles northwest of Truth or Consequences, NM and about 45 miles mostly north but a little west of Silver City, NM.
I was attempting to get some footage of my friend landing his Vans RV-4 on the longer of the two runways and have included what I was able to capture. Like most of my videos, it isn't all that great but I hope someone enjoys it. The first low pass to check the runway is from the south to north, both landings were made to the south.
(Visited 56 times, 1 visits today)