Negrito (ONM7) is one of the New Mexico backcountry airstrips.  It is on the north side of the Gila Wilderness Area which is a spectacular area.  The strip is at 8143′ MSL and has two runways. 17-35 is 7500′ x 60′ and 3 -21 is 4000′ x 60′ and in pretty good condition. Plenty good for an RV-3 with wheel pants.
A few of us decided last week to make a Saturday morning flight to Negrito and have coffee and breakfast burritos.  Saturday morning we launched to a beautiful day.  We have had some thunderstorms lately and the air was cool and moist (for New Mexico) with a relatively high overcast providing some nice shade.  My RV-4 buddy, his wife, and I departed early and made a very scenic flight over a couple of other backcountry strips (Beaverhead and Me-Own) on our way to Negrito. The following is the Google Earth representation of my GPS track. The green line is the flight to Negrito, the red is the flight home.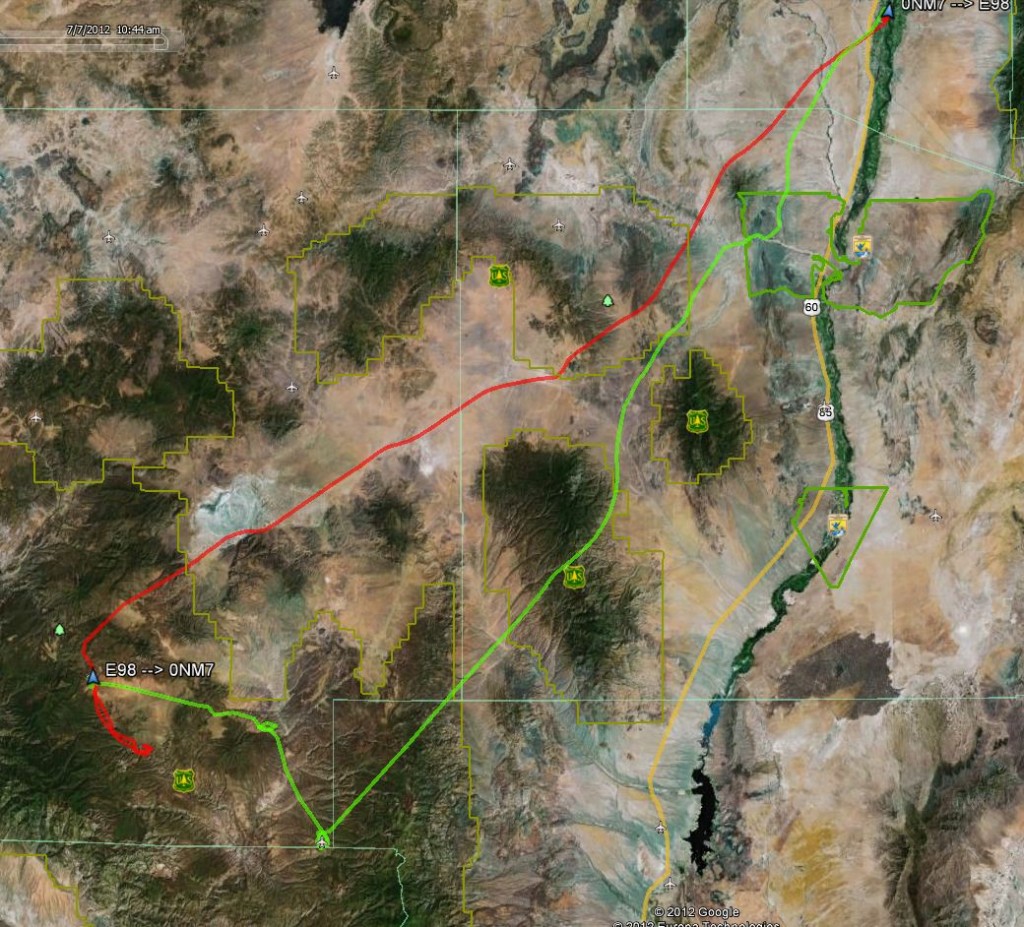 The landing at Negrito was a non-event as the north-south runway was in very good condition.  A very large forest fire had recently swept thru the area and it is was very evident.  However; it seemed that a very good percentage of the trees survived so the area did not appear to be a wasteland.
A total of one RV-3, two RV-4's, one Cessna 170, and one Cessna 180 made the trip.  We all broke out coffee, donuts, muffins, and burritos…. Wait!!  Where were the burritos??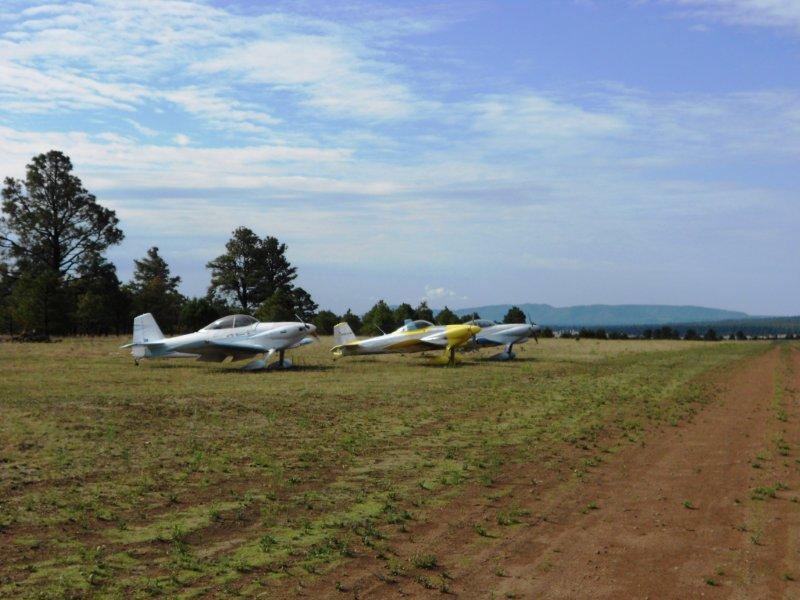 Sadly, none were found and all decided that the person responsible for them would be tar'd and feather'd.  Or, be given one more chance.  We went with the latter as we were short on tar and feathers.
After an hour or two of good conversation, fresh air, and beautiful scenery; it was time to head home.  The departure was a very high density altitude takeoff of about 10,500′.  The -3 did great and was airborne without any problems.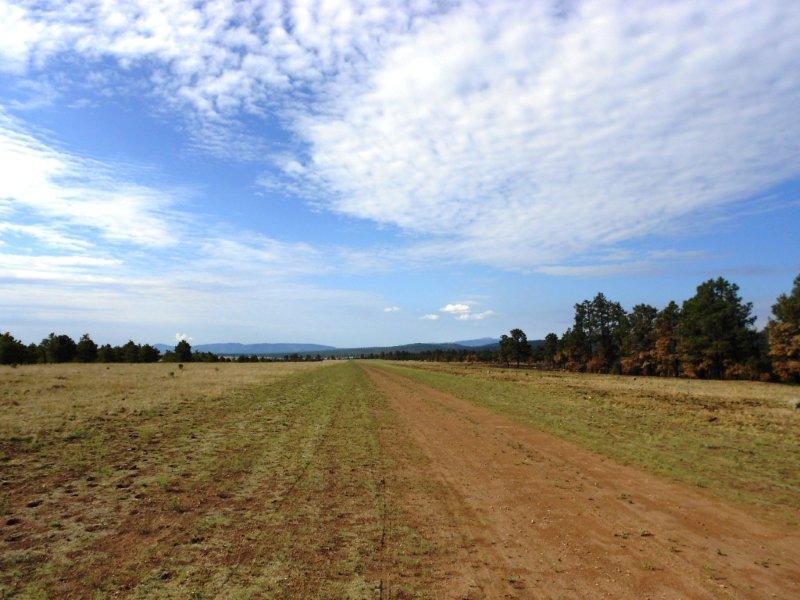 We visited Airport Mesa in the Gila before heading for home. This is a former Forest Service airstrip on top of a mesa in a beautiful spot.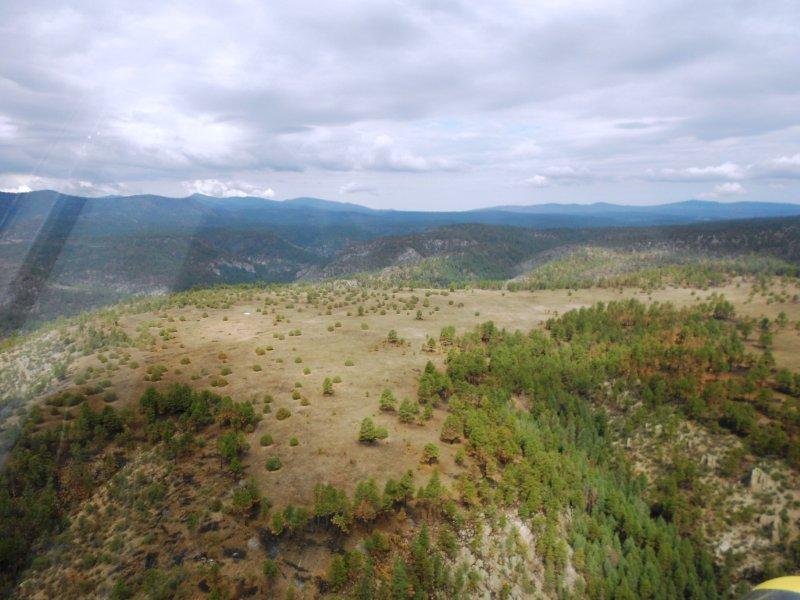 We flew past by the Very Large Radio Telescope Array (VLA), Rio Salado River, and Ladron Peak before arriving back home.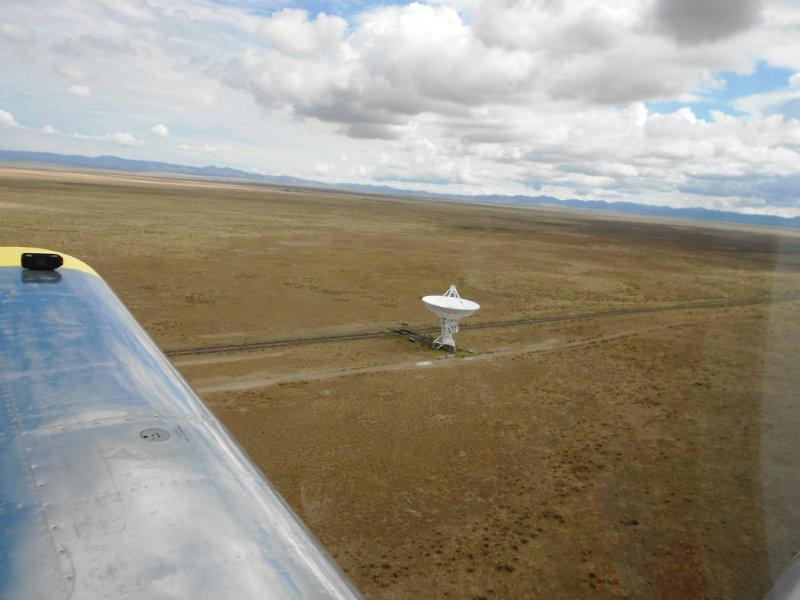 Sadly, when I am flying in formation, I don't have a lot of time to take photos.  So, I don't have many to show. Probably just as well as the lighting wasn't the best for photos with the cloud cover.
Frustratingly, my Drift video camera is really giving me fits.  It seems like it doesn't want to turn on via the remote control when it is mounted on the wing tip.  However; today was slightly different as, upon returning home, I found the memory card was not inserted all the way into the camera…. Ugh… operator error!  🙁
No matter, it was a wonderful flight and I have all the images stored in my brain!
(Visited 80 times, 1 visits today)