Another early morning breakfast flight and another opportunity to behold God's spectacular creation.
New Mexico isn't for everyone (thankfully!!) but I sure do like it!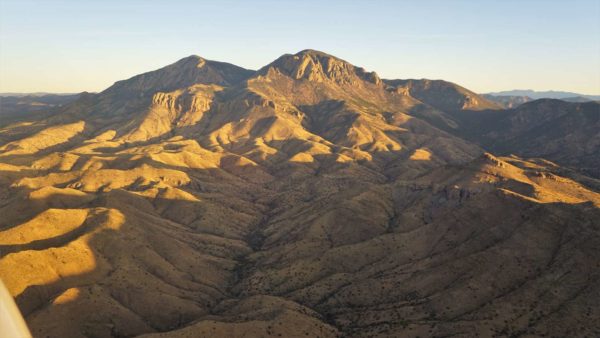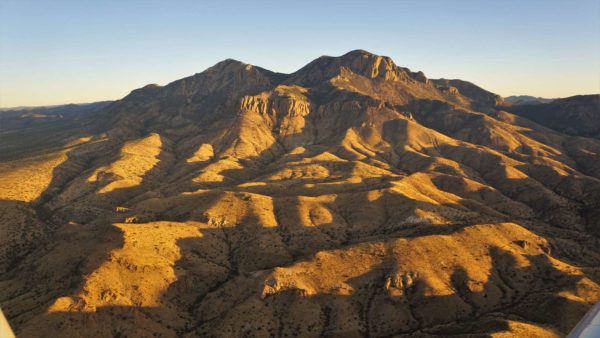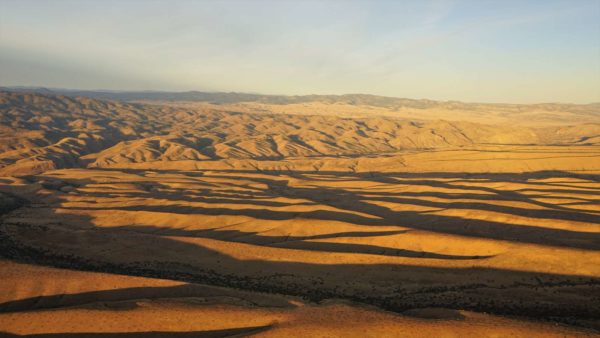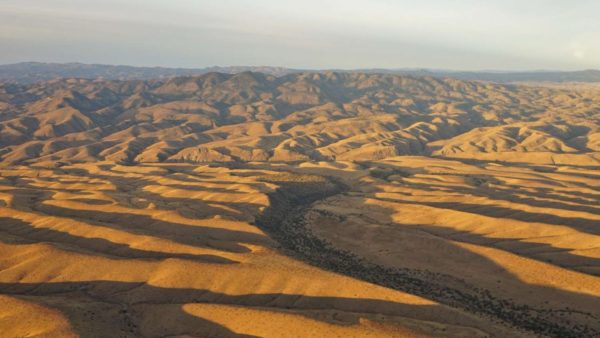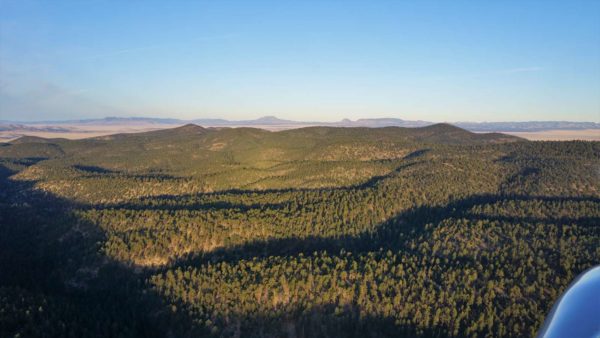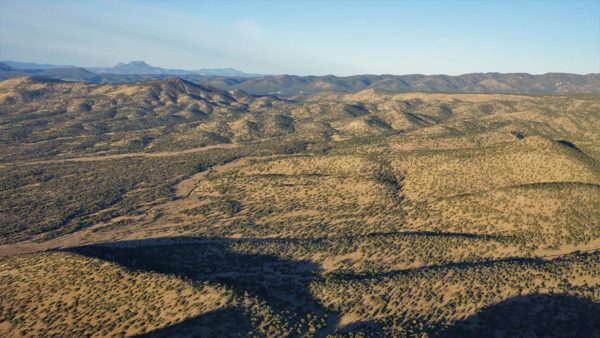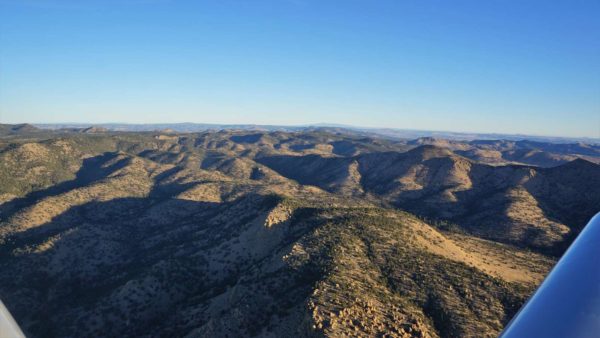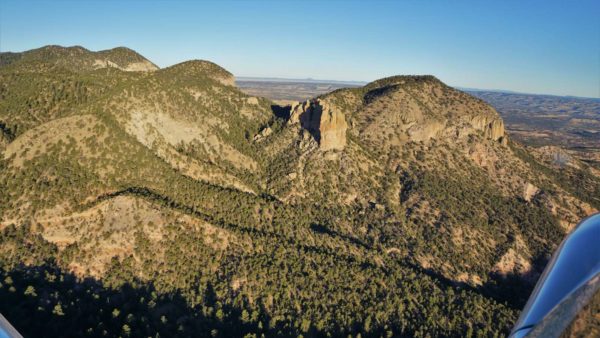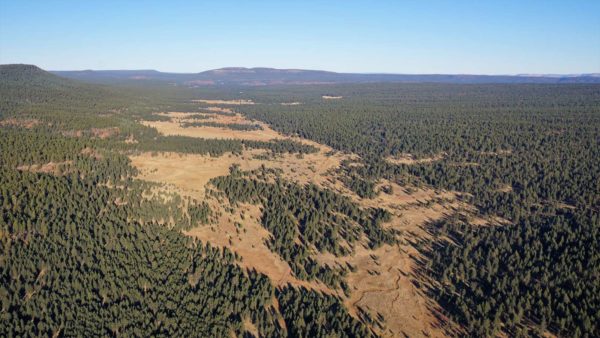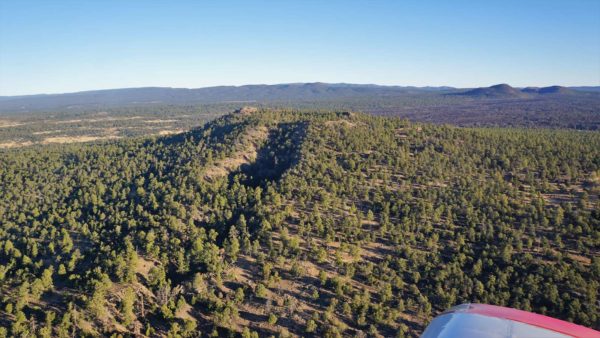 The photo above is one of the many small volcanoes in the area south of Grants, NM know as the 'Chain of Craters'. There are a whole slew of cinder cones that once spewed lava all over the area.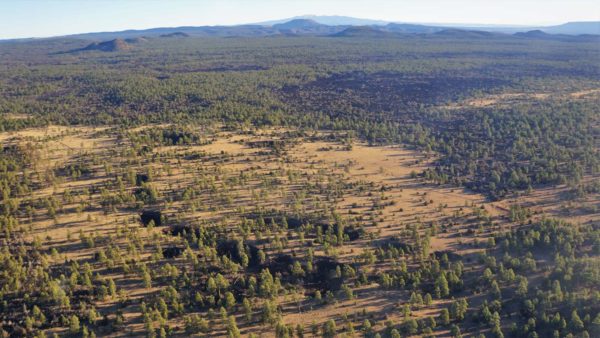 The photo above is near the El Malpais lava flows and the El Morro national monument. The dark stretches are lava tubes (which are normally hallow) that have collapsed.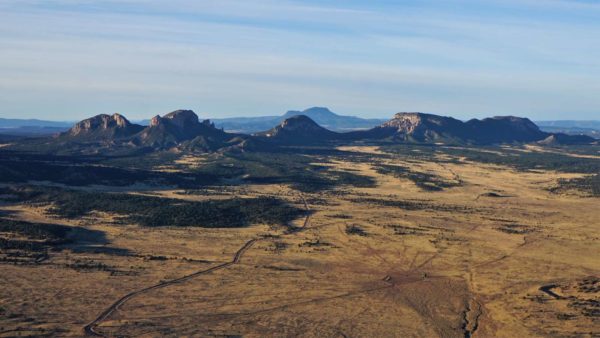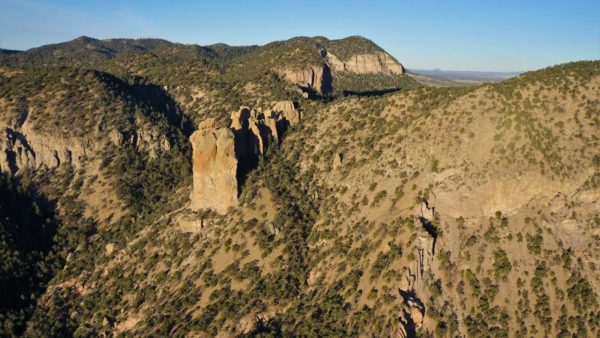 The next two photos are of the VLA or Very Large Array. There are 27 huge radio antennas in a Y-shaped configuration on the Plains of San Agustin near Datil, NM.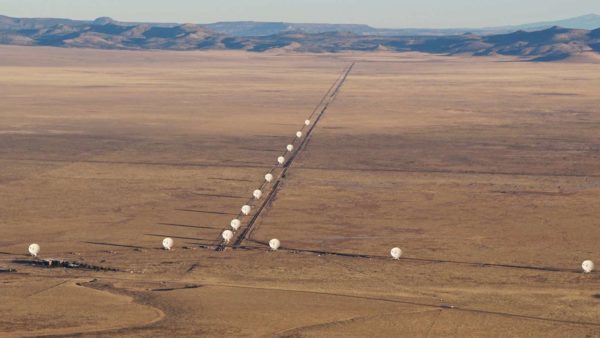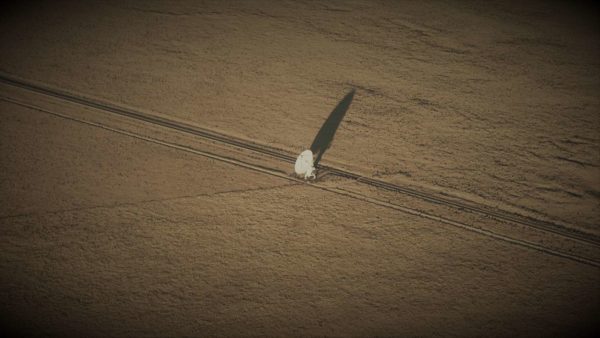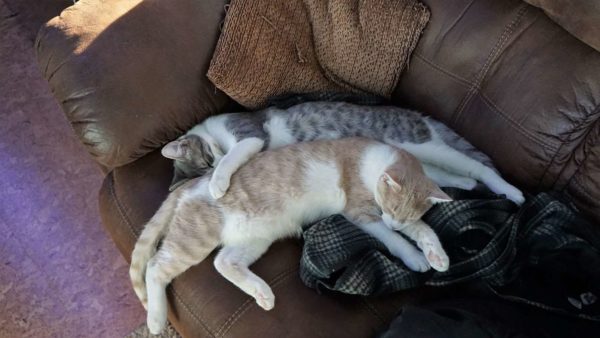 Who could this possibly be sleeping on the couch??
(Visited 50 times, 1 visits today)