I recently purchased and installed a ScanGaugeD (here).  This past week I did a bit of driving and had a chance to play with my new toy.  I find it very interested to see the data being reported.
One of the really interesting items is fuel mileage.  I'm not sure yet how accurate it is but I took two readings.
Note: I apologize for the poor quality of these photos – I was attempting to do too much at once.
The first mileage report is showing 3.3 MPG climbing a hill.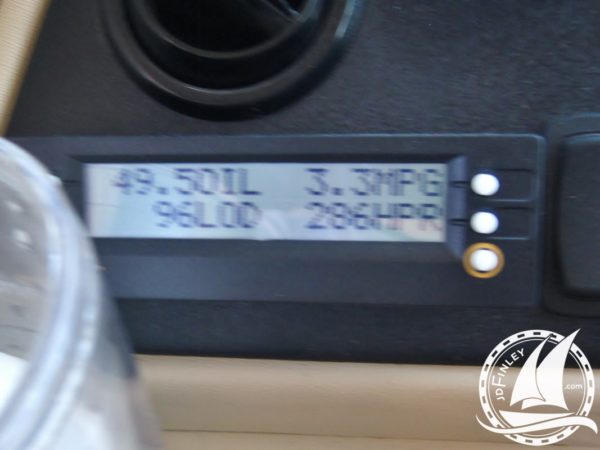 The second report is showing 9999.9 MPG while coasting down a hill.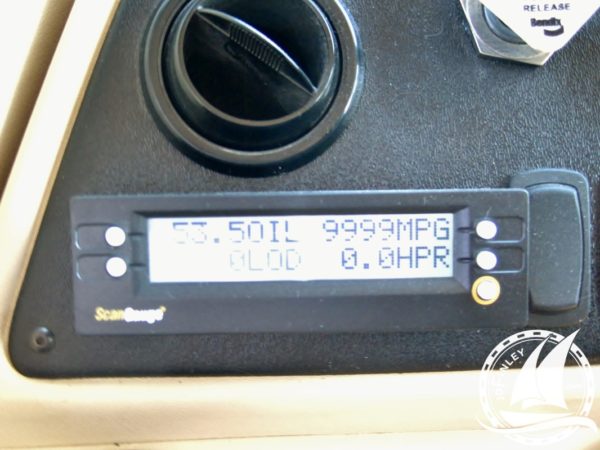 According to my limited education, one adds the two data points and divides by 2 to get an average.  Right??
So, 9999.9 + 3.3 = 10003.2 / 2 = 5001.6 MPG.
FIVE THOUSAND ONE MILES PER GALLON!!!!
That is VERY impressive!  I may do more driving this year than I had originally planned!
(Visited 226 times, 1 visits today)