The engine instrumentation is most diesel pusher RV/Motorhomes is pretty sparse.  About like an automobile – speedometer, tachometer, oil pressure, coolant temperature, voltage, and fuel level.  There are a couple of other items – front and rear air pressure gauges.  All analog (in my case) – not a lot of detail.
I'm not sure if it's the aviator or engineer in me but I like to know the details.  All of my aircraft have had complex engine monitoring systems – one even had the ability to change timing curves and fuel maps on the fly.  So, I wanted more!
The ScanGaugeD from Linear-Logic came up in my research and as a good, affordable option to provide some of that detail for which I was looking.  A big diesel engine does not use the OBDII system that gasoline engines use so none of those scan tools will work. In the case of my Newmar Dutch Star (Spartan chassis and Cummins ISL diesel engine), I needed a J1939 protocol and 9-pin connector.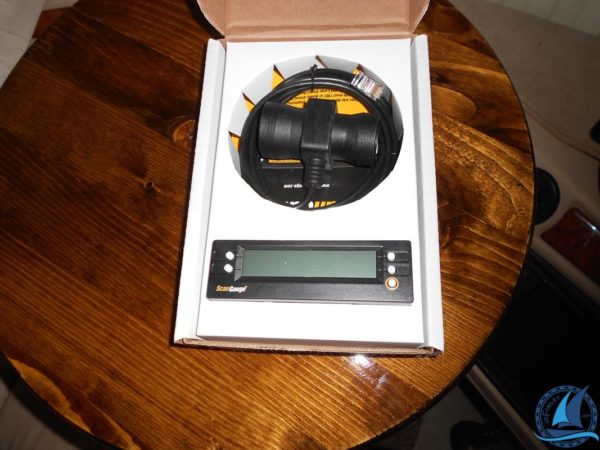 The ScanGaugeD is a SCAN gauge, not a programmer. It is a little limited in that it does not display every imaginable bit of information, however; it provides far more than the very limited dash instruments.  I do not think this is a ScanGaugeD product limitation but simply of that additional information not being available from the engine computer.
From the Linear-Logic website:
"With the ScanGaugeD, you can monitor the most vital systems of your large diesel powered vehicle and provide the kind of real time information you've been missing. Features include more than 15 built-in digital gauges, 5 Trip Computers and an easy-to-use ScanTool that shows trouble codes — all in a compact design that installs in minutes."
The most difficult part of the entire installation was deciding where to install it!  I had a spot picked out on the dash only to be stopped when I found that there was no access behind the panel to my spot (needed for the connecting cable).  So, several other spots were considered before arriving at a decision.  This spot had great access from behind and is easily visible while driving.
Installing the cable on the connector and routing the wire is about as easy as it gets and the gauge itself mounts to the dash panel with velco strips.  So, very simple.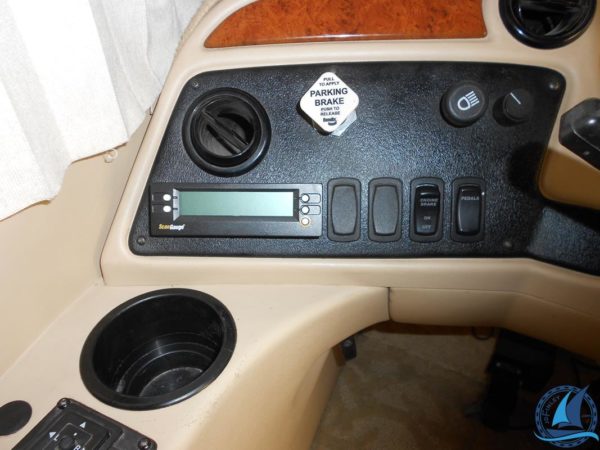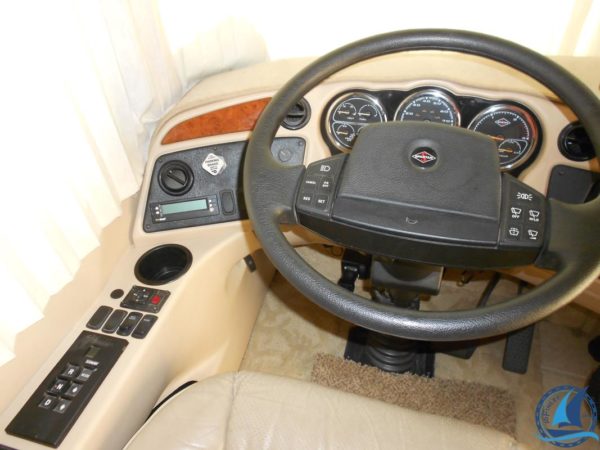 How does it work??  What is the diesel engine reporting??
Well, we have to wait a bit on that.
I am currently sitting in one place so I cannot answer that question. However; I hope to relocate in a couple of weeks and should gather some results at that time.
(Visited 214 times, 1 visits today)