The first couple installments of my Cactus Fly-in report are here and here.
I took a bunch of photos of aircraft.  Of course, they never turn out quiet like I wish they would.  Someday, I will become a photographer with equipment that does what I want it to do!!
The quality of workmanship is amazing to me.  The antiques must be orders of magnitude better now than they were originally.  Obviously materials are better (in most cases) but the love that people invest in these machines is evident in the restorations! There have always been homebuilt aircraft that are beyond anyone's expectations and that continues to be the norm.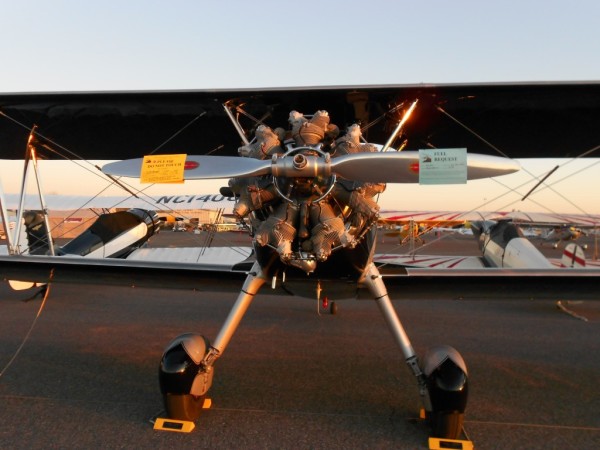 This Spitfire is a homebuilt!  Yes, it really is.  An awesome machine and an awesome amount of work invested.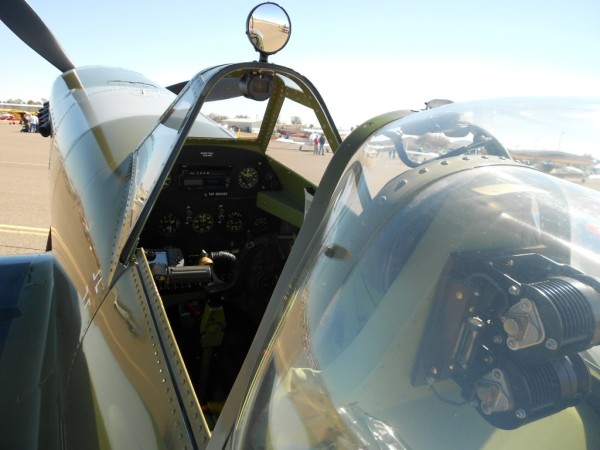 We were REALLY blessed to have the only flying Boeing B-29 Superfortress make a flyby!  Additionally, a Boing B-17 also made a couple fly-bys.  Great aircraft that did an incredible job serving their country.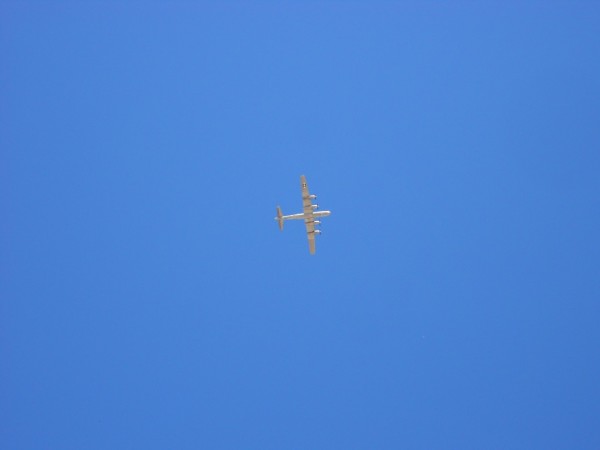 I used to be guilty of ignoring the RV's (and most metal aircraft) and tended towards the composites. However; since my hardware has changed, so has my interest.  I still love the composite machines, of course; but the metal airplanes are now just as interesting.  I really love what some of the RV guys are doing with military themes.  Sometimes these theme aircraft are to honor a particular unit, squadron, or branch of the military – sometimes it is just because military aircraft are so kewl.  I really liked the Rocket below, the drab paint scheme, mini-Sidewinder missiles and ??? Were really, really neat!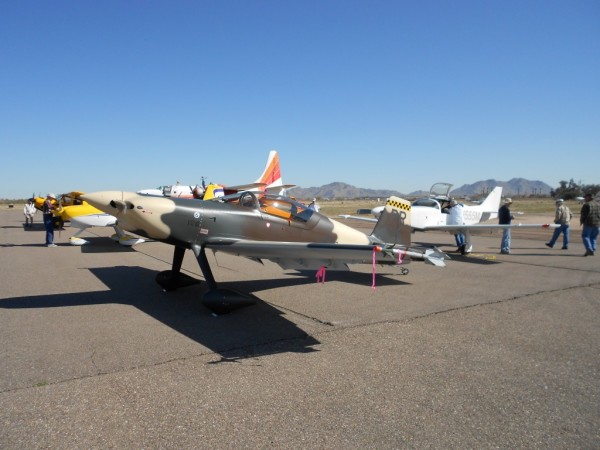 (Visited 191 times, 1 visits today)