The first part of my Cactus Fly-in report is here.
The one and only forum that I attended was the session on backcountry flying.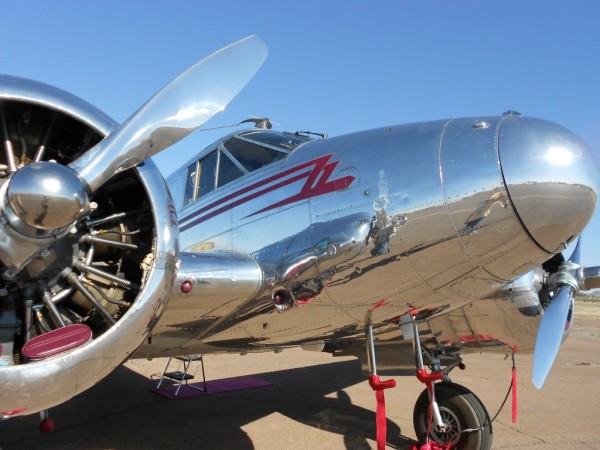 The work that the Arizona Pilots Association, New Mexico Pilots Association, Utah Back County Pilots Association, and the Recreational Aviation Foundation is impressive.  They all deserve our membership and support.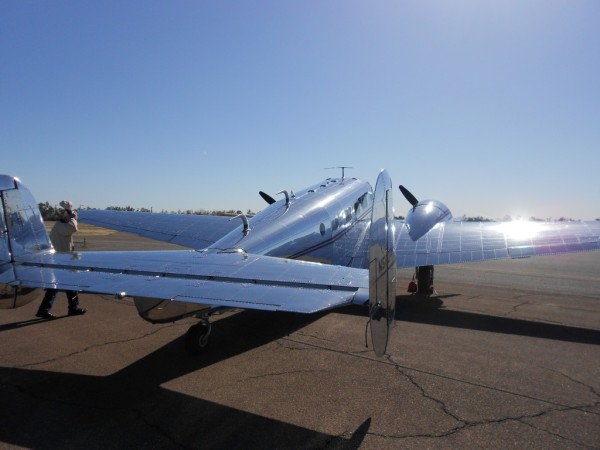 I believe that most pilots have no idea what amazing resources are available to them via the back country airstrips. Worse, what the federal government has attempted to do to these resources (ours – yours and mine – taxpayer property) is almost criminal.  It makes little sense why campers, hikers, RV'ers (motor homes), motorcyclists, four-wheelers, mountain bikers, four-wheel drive/jeep enthusiasts and the like are being invited into the national resources and aviators are being intentionally excluded.  All of the above require an extensive network of roads and trails, all the aviator needs is a couple thousand feet of land – nothing more.  I'm not sure how one group can have such little impact on a huge area and be the ones targeted to be excluded.  Of course, there is very little that the federal government does that makes any sense to me.  No, this is not a democrat versus republican issue – they are all whacked and totally out of touch with reality.  Anyway… a bit off topic.  The point is, aviation has the smallest possible impact on these park and wilderness areas but are seen as the biggest threat.  Some argue that liability is the issue but the federal government has no liability and most states have recreational use statues that protect them – never mind that there has never been a lawsuit to justify the concern.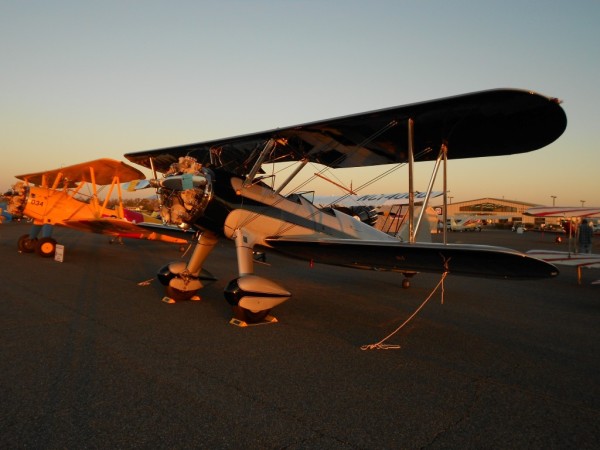 Where I was heading is that the above groups are doing fantastic work to get these spectacular resource opened back up and fit for use.  The resources to which I am referring are mostly back country airstrips.  Sadly, most pilots think of places that only Piper Cubs with gigantic tires can get into.  This is simply not the case.  The majority of these strips are available to most general aviation aircraft. Negrito, NM (0NM7) is an example.  The runway is huge – some 7500′ long. The x-wind runway is 4000′ long.  The altitude is high but I've seen Piper Cherokee 140's there as well as Cessna 172's, 182's and even Cardinals.
Why??  I'm not interested in that…
Great question.  Again, the typical response from general aviation pilots is "I don't want to go camping" or some such silliness.  It isn't about camping.  Yes, many of us camp at these locations but it is not required.  Groups of us have packed coffee and donuts and had breakfast socials at these back country airstrips. We've taken our mountain bikes in for a day of riding. Some like a day hike, some like to fish, others want to photograph nature, still others simply want to enjoy the solitude and nature – the escape from the noise and rat race in which they exist every day.  The point is that there is something at these strips for nearly everyone.  From my perspective, airports with square miles of concrete are ugly and uninviting.  I would never go to one of them to sit back and relax. However; I do go to back country air strips for this very purpose.  A cooler with lunch and chair makes for some wonderfully relaxing time.  Try it!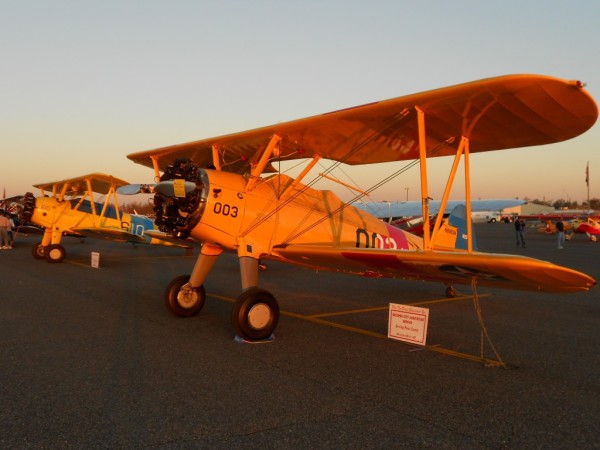 My point to all of this is to encourage your involvement in this segment of aviation. At a minimum, the above organizations need numbers and funding to have an impact on the government entities with which they must work.  Please join at least one of them and get out and enjoy some of these wonderful places!!
More on the Cactus Fly-In tomorrow…
(Visited 56 times, 1 visits today)