There was a MASSIVE shift in the Universe today!!
Did anyone else feel it?!?!?
THIS IS CRAZY EXCITING!!!!
I was lounging about in the coach when I heard a faint "Hello?"
I went outside to see what was going on and I found TWO BEAUTIFUL WOMEN!!!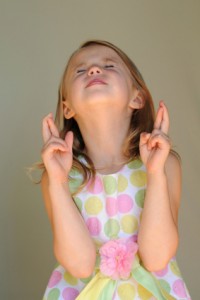 I was in shock – I could barely speak – my knees were weak!!!
They looked at me and said "Hello."
My entire body was numb, my brain was frozen, I could barely form words with my lips!
Nonetheless; I managed to squeak out "Thank you for speaking to me!!! I will do anything you ask of me!!!"
They then asked if I could give their car a jump as it had a dead battery?
My mind is aflutter with all the thoughts of what might happen next!!!!
Has a new (BETTER) paradigm just begun!!
… sorry, I didn't get any photographic proof of the event …
(Visited 225 times, 1 visits today)