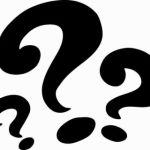 Where do you live??
How does one give a simple answer to that question?
I'm afraid it is anything but simple!
People love to ask this question and I REALLY dread hearing it.
I suppose it is because I have to lie if I am to avoid a long conversation. I really do not like lying.
I was raised and spent my early adult life in Montana, spent eleven years in Minnesota, ten years in New Mexico, and have South Dakota license plates.
Montana will always be "home." But I don't live there.
I occasionally use "Wherever I want" or "Everywhere."  These responses require an explanation that nearly always becomes a long conversation about what living in an RV/Motorhome is like, what kind of work I do and how I am able to do it while traveling and so on…
If I lie and say "Montana," I am asked why have South Dakota plates. Busted!
If I lie and say "South Dakota," I am asked detail questions about the state for which I do not have answers. Busted!
When I tell the truth and say "I am homeless," I get weird looks.
Oh the difficulties of a really sweet full-timing life!!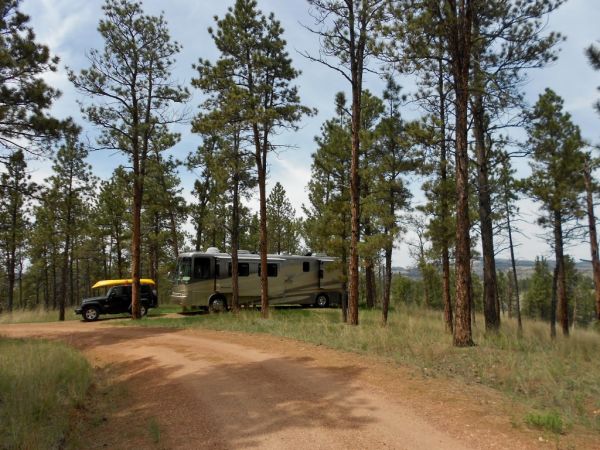 (Visited 93 times, 1 visits today)