Sometimes it can be hard to remember how blessed I am. It is so easy to be consumed with the "problem" of the moment. It used to be job/career, finances, home maintenance, car maintenance, etc… that took me away. Many blessings were with me on those days and instead I focused on the problems. I guess it is all too easy to assume the "good things" will last forever and we forget to appreciate and focus on them as we should. Please, spend some time today focused on the really important things in your life.
Tomorrow Is a Gift From God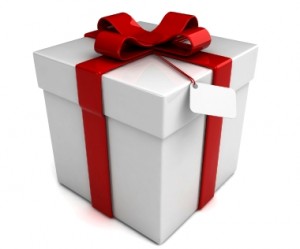 Tomorrow is a gift from God
another day to grow,
a chance to learn the wondrous things
God feels that we should know.
Tomorrow's an adventure,
full of places not yet seen,
full of people we can meet
and dreams we've yet to dream…
Tomorrow is another chance
to search for who we are,
and if we seek in earnest,
our discoveries take us far.
And when we give our best
to each tomorrow that we live,
then we are truly giving God
the best thanks we can give.
– Amanda Bradley
(Visited 39 times, 1 visits today)