I have been alluding to a major change in direction for some time.  I am finally able announce that change.
I have sold my home on wheels – JBAM, my 2005 Newmar Dutch Star DP motorhome.
I am moving to the Caribbean.
I am in the midst of purchasing a 36′ sailboat for my new home.
I'll give you a minute to absorb all that….
This has been a five year plan that is now in the final year.
I know, the concept of living on a boat throws most land bound folks for a loop.  They immediately imagine that this means that I will be bobbing around in the middle of the giant ocean – thousands of miles from anything.  No, that is not the plan.    Some envision living in a boat at a marina/dock.  That is not the plan either.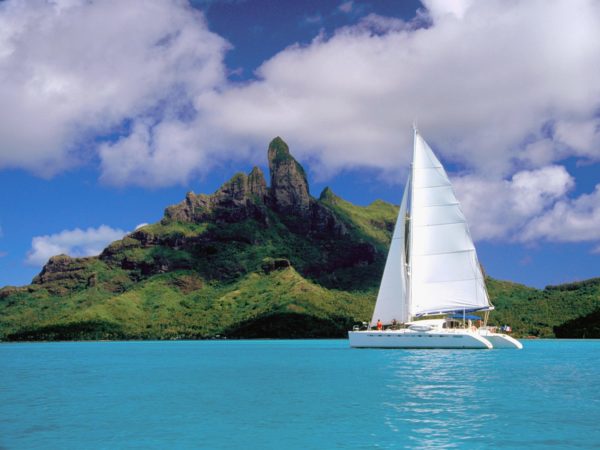 Believe it or not, this lifestyle is not that unusual of a thing.  There is a pretty good size group of people that have been living this way for a very long time. They are called "cruisers."  Cruisers come in all shapes, sizes from all over the planet. They are rich and poor, single and married and live on all sorts of boats – power and sail, big and small.
Cruisers are frequently on the go but when they are not, they enjoy hanging out with other cruisers, hiking the many islands, spearfishing, snorkeling, kayaking, meeting the locals, learning about other ways of life, and generally attempting to keep their boat in good condition (the ocean likes to destroy things).  Some stay in one general area, some travel much of the planet, others stick to the "mango belt" (the tropics – all the way around the big blue ball). They all spend the majority of their time anchored in fantastic places. It is just another lifestyle like any other but it does not entail sitting around with nothing to do – certainly not sitting in the middle of the ocean bobbing up and down.
I am not retiring immediately but fairly soon. A wise man once told me "retire TO something, not FROM something."  I believe I am heeding that advice and retiring to a world that I will love (the ocean), activities that I enjoy (sailing, fishing, kayaking, snorkeling, adventure) and a lifestyle that I believe I will be grand. I believe it is a natural next step for me.  I owned a sailboat a few years ago on the Gulf side of Florida and I loved it!  I love everything the ocean has to offer (except bad weather) and I am super excited for a life on the water, exploring wherever the wind takes me.
Given the years that I have been working on this, I am very happy to finally see it coming to fruition and am very excited by the future.  Lots and lots of adventure awaits – even the adventures that don't really feel like all that much fun while they are happening!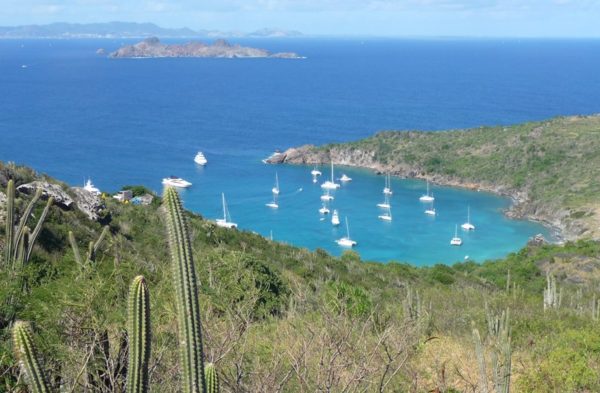 Please do not misunderstand, I have enjoyed the RV "fulltimer" lifestyle (living in my RV) very much and I consider my life better for the time spent living that lifestyle.  But, a different adventure is calling….
When I sold my home, airplane, and most of belongings to begin living in a motorhome, plenty of nay-sayers showed up to register their opinion.  I've watched a few other folks make this transition to a boat and I see those same nay-sayers show up to share their "wisdom."  If the following is an example of what people think we all ought to be doing… I have no interest in hearing anything more…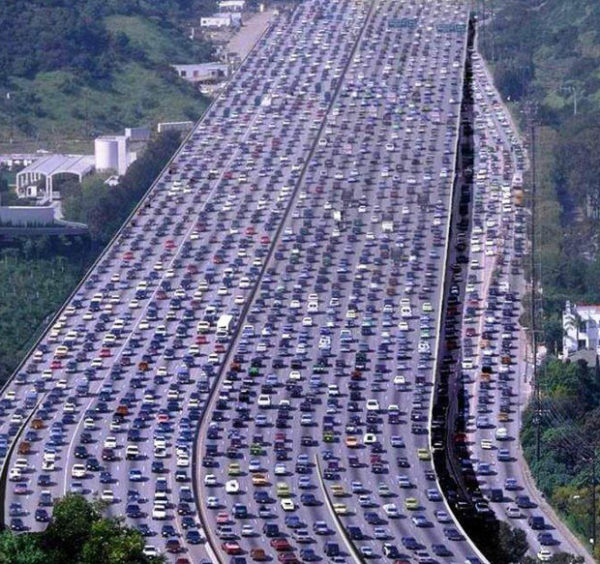 As you can imagine, recent weeks have been extremely busy and I'm sure the next month will be just as crazy.
Some of the more common questions to my plan:
Question: What are you going to do with your time?
Answer: Still working but I hope to add swim, snorkel, kayak, hang in a hammock, get a great sun tan, hike on the islands, explore in my dinghy, visit all the little towns, view waterfalls, crawl to the top of volcanoes, try to stay ahead of boat maintenance, sew (things for myself and for others), continue attempting to be a photographer, hope to capture some fantastic drone photos/video, learn to saltwater fish, read books, continue blogging, become a seasoned sailor, learn how to spearfish, customize my boat for my style of living, avoid bad weather/hurricanes, visit/explore all the islands in the Caribbean, and meet interesting folks living a similar lifestyle and/or in amazing places.  Once all that is accomplished, the rest of the world awaits!
Question: Why?
Answer: Because I want to!  There is a much more philosophical answer but I'll save that for later. 🙂
Question: What boat?
Answer: It is a 1999 Beneteau 361. I am currently awaiting the survey and closing. So, far from a done deal but… I am hopeful.
(Visited 183 times, 1 visits today)