I am very proud of my new rainwater collection system!
It is working fantastically in the flooding rains that we are currently having!
If you read my last post, you know that I started out to seal all the leaks in Missy. However; my work on those leaks – at least the neato strip LED lights on the rear cap – turned the small leak into major rivers.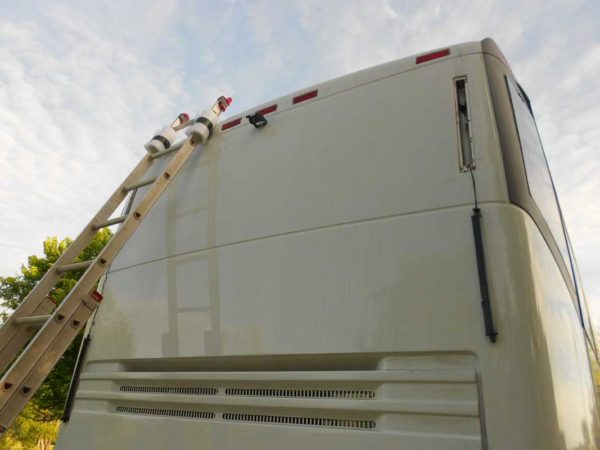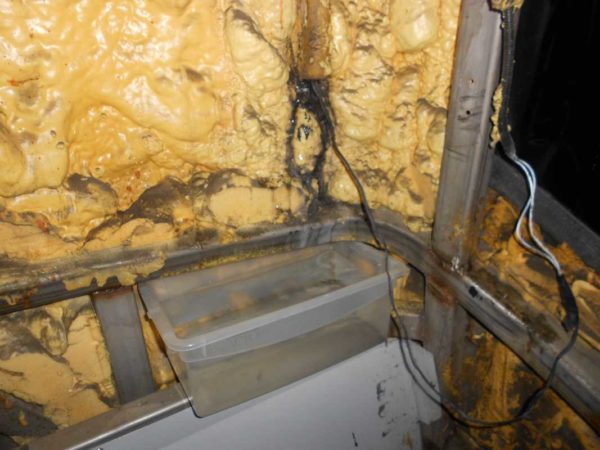 So, what does one do in such a situation??
A wise friend of mine told me years ago that you change your expectations to meet reality!
I have a rainwater collection system!!!
Currently it is just being collected into two small plastic bins but a length of hose would easily divert it into my fresh water holding tank.
Success!!
(Visited 74 times, 1 visits today)