Last week was wonderful!
My son SAFELY returned home from Afghanistan – AND – I got to spend the week with him and my youngest son!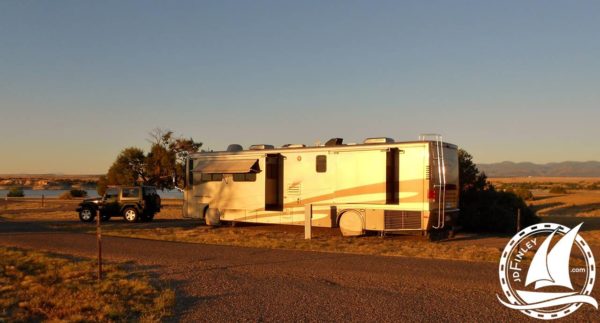 This all happened in the Colorado Springs, CO area which is a really beautiful place.
I stayed at the Lake Pueblo State Park near West Pueblo. This is a pretty nice state park at which I've stayed on previous trips to visit the boys (mentioned here). I like it as it is very wide open – the camping spots are far apart.  I also did a good bit of road bicycle riding this time and found the roads to be good with very minimal traffic very early in the morning.  There are some MTB trails but I did not have a chance to give them a try.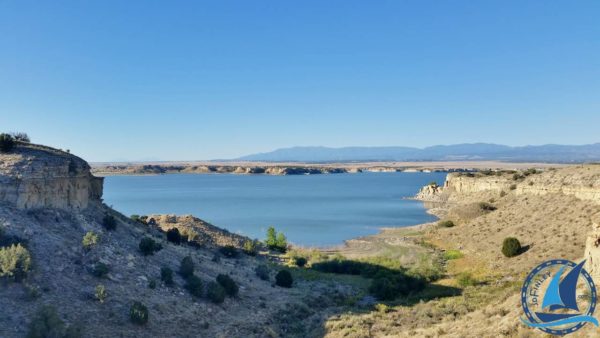 The negative is that it is too far to Colorado Springs to make visiting folks there convenient – I've learned my lesson (again).  I always think saving a couple dollars is a good thing. In this case, I probably spent more on fuel and "lost visiting time" than I saved.  Back to a positive, the Verizon 4G signal is very strong and the data performance is good.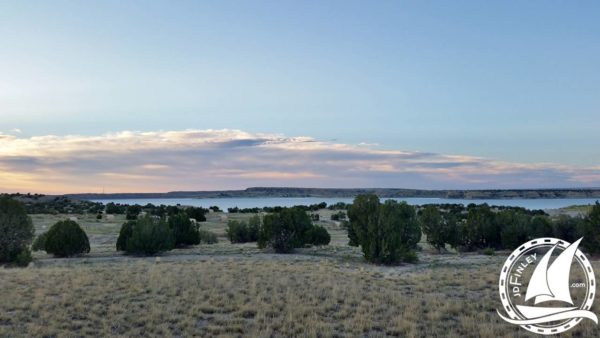 The boys were able to come out and stay with me in the motorhome one night. We barbecued, visited, and they got to play around in my kayak on the lake. I certainly loved the visit and I think Buddy enjoyed some attention from someone besides me!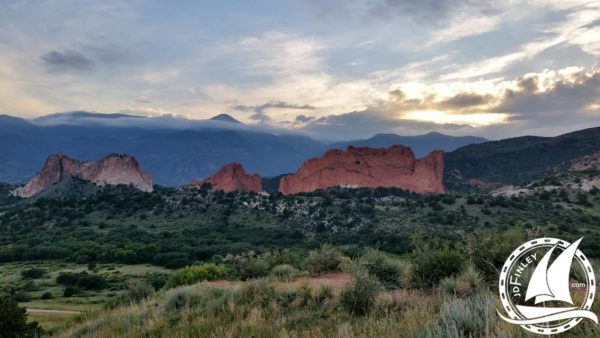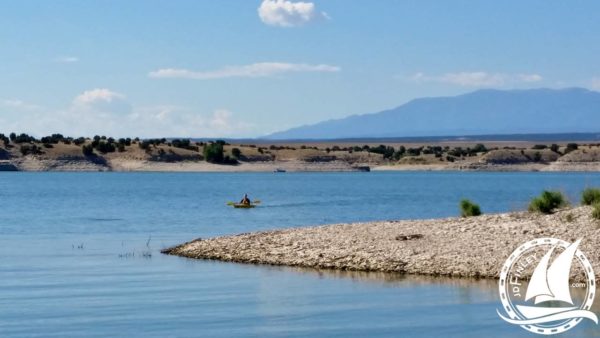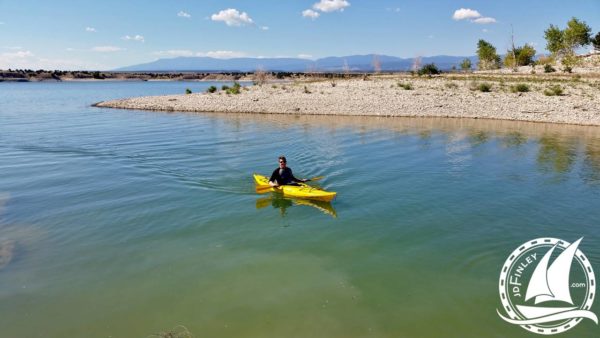 My middle son is a Blackhawk Crew Chief in the Army. As previously noted, I am super thankful to God and all those around him (superiors and peers) in helping to make his deployment a safe one!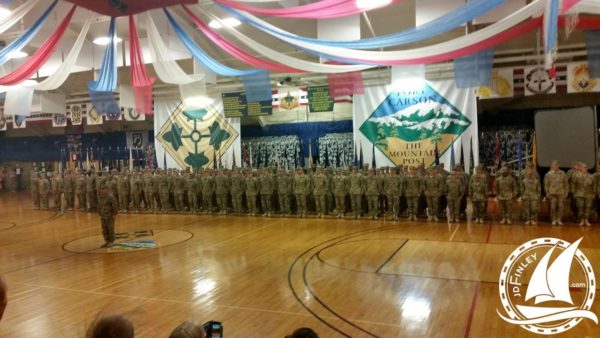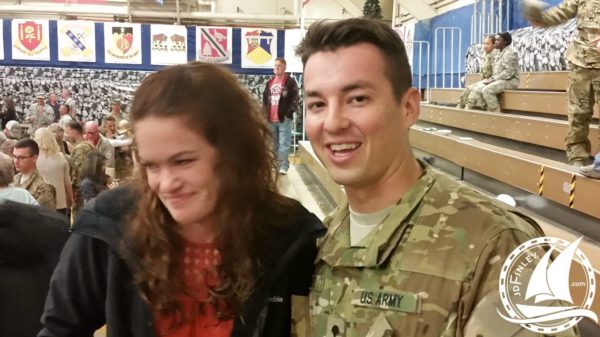 Not too long ago, it appeared I would never spend another moment with my children.  That makes these times more special than I can begin to describe!
Come to think of it, nearly every week is pretty great these days!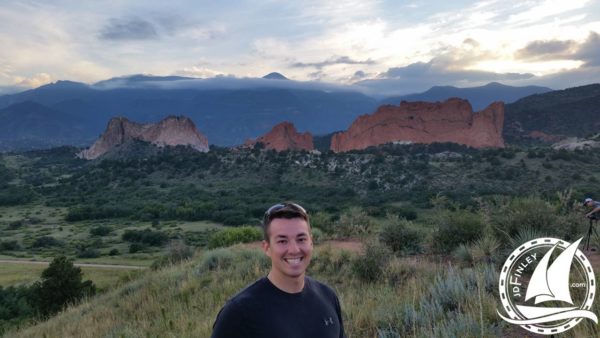 (Visited 110 times, 1 visits today)