The news this week was not entirely unexpected but still a real punch to the gut.
Another arm surgery is necessary.
This is #4.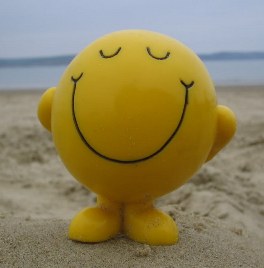 I'm a fairly upbeat kinda guy but this whole arm thing has really worn me down.  Many of the things that I really enjoy are impossible in my current state and, after twenty months, I my ability to maintain a reasonable level of optimism is failing. I've already complained of these things, I won't bore you again.
I know that many people face far more significant challenges and I know that positivity and the drive to push thru these challenges is a necessity.  So, I keep pulling myself up and pushing forward.  I hope and pray that after another three months in a cast my arm will be "usable" again and I'll be free to begin the months/years of rehabilitation.  Currently, the muscles in the arm seem to barely exist so no doubt that a good bit of work will be required to get them back in shape.
This coming Wednesday is the day for the surgery.  I have complete faith in my surgeon and his team – they are all excellent.  So, I am not worried but I am incredibly HOPEFUL that this will be the last of the reconstruction!
I guess you take the punches that life lays out and just keep charging ahead.
(Visited 65 times, 1 visits today)