For those of you not familiar with my arm drama, the history is here, update 1, update 2, update 3.
The last several weeks have been consumed by more arm drama…
I went into surgery on March 25 for another arm tune-up. This time, the hardware installed when I broke the arm was being removed in addition to cleaning up the elbow joint.
If you have a weak stomach and/or do not like blood – DO NOT LOOK AT THE PHOTOS BELOW!!
The surgery went smoothly, the pain medication work flawlessly, and I spent a great deal of time lying in bed asleep.
I'm now looking forward to tomorrow and having the stiches removed from the two big slices.
I think progress is good and I think (HOPE – HOPE – HOPE) that range of motion is better. The arm is still very swollen, sore, and stiff so it is far too early to even suggest that it is better – just optimism I suppose!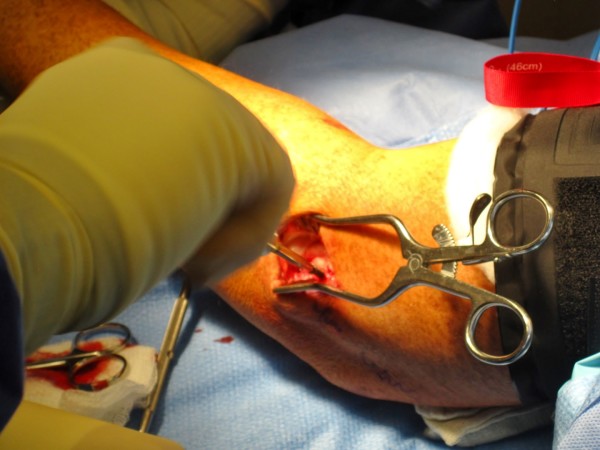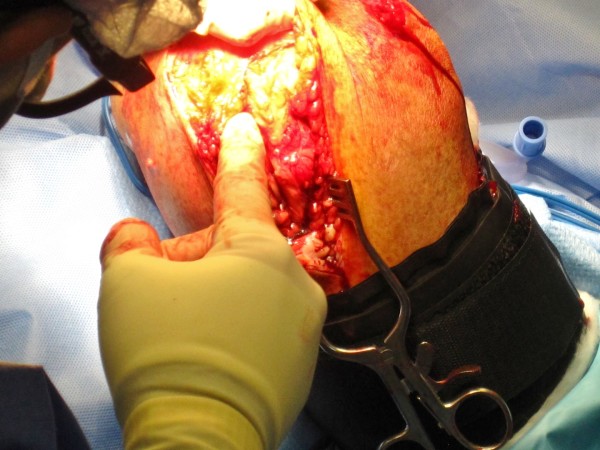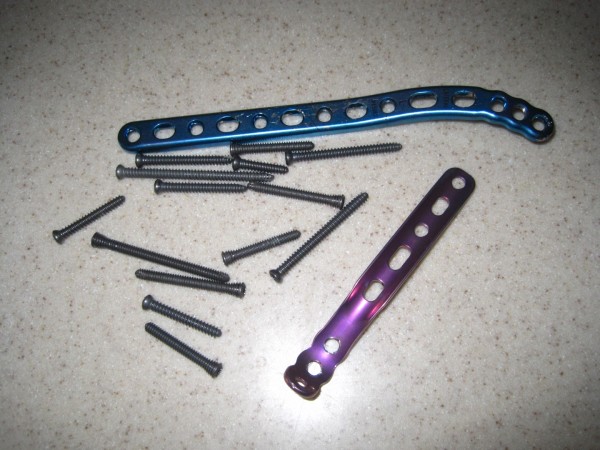 (Visited 274 times, 1 visits today)