<Previous post in this adventure.>
<Next post in this adventure.>
WOW! Johnson Creek is a SERIOUSLY beautiful place!  I am excited to be here. The flight up was spectacular and uneventful.
We made a tour of several strips this morning and, again, WOW, the area and strips here in the Idaho backcountry are something else. I admit, I was not comfortable but I think one only becomes comfortable with lots of experience.
I am very thankful for the safe trip and glorious nature that is available for my enjoyment.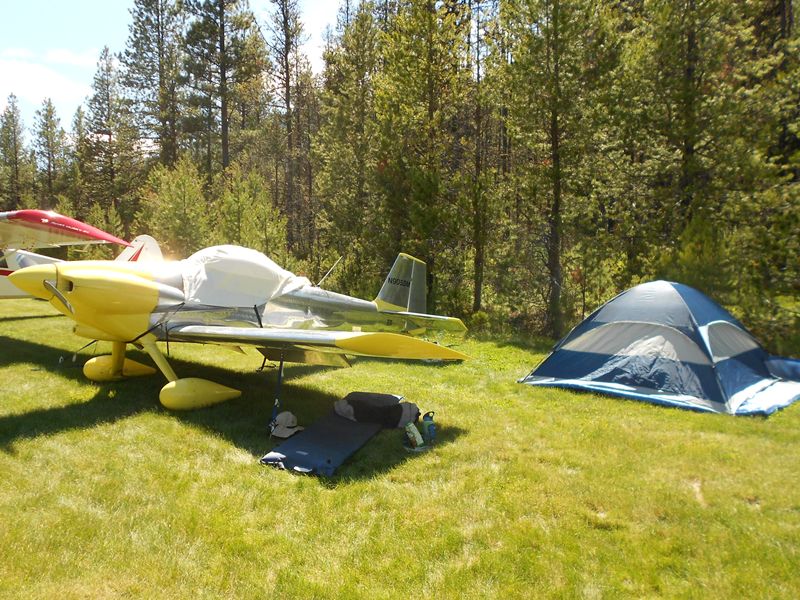 (Visited 58 times, 1 visits today)