Typically I would write a letter to Santa and include my requests.. However; so many people have been asking what I'd like for Christmas, I thought I had better put a list together.
I don't know how to get all of you to coordinate so I don't get more of one particular item but don't worry about it – it is the thought that counts!
In no particular order:
2017 Ferrari LaFerrari Aperta – probably in yellow but I'm flexible.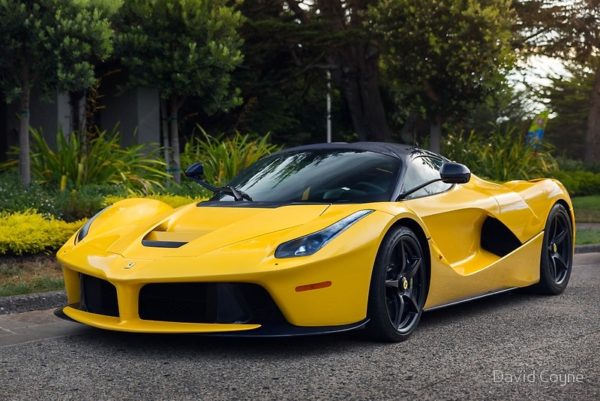 Kate Beckinsale – she is single again, just like me!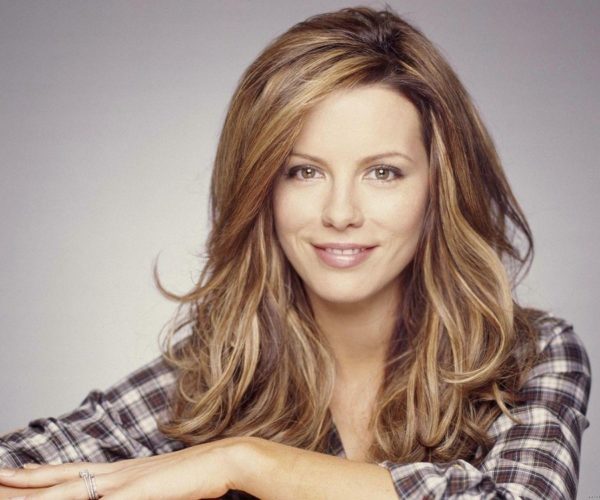 Lagoon 620 Sailing Catamaran
Julianne Hough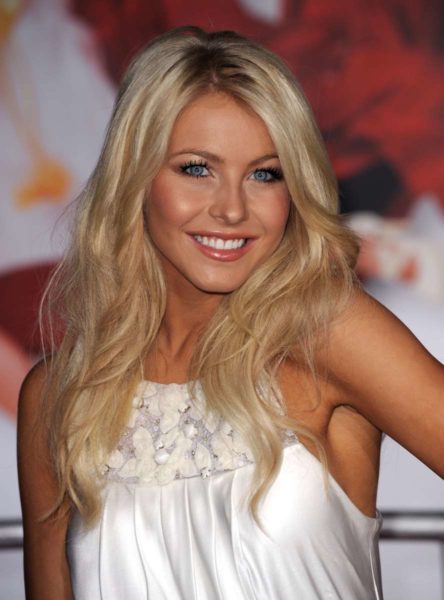 Grand Rapids Horizon 10″ EFIS and EIS System – for the RV-4, of course.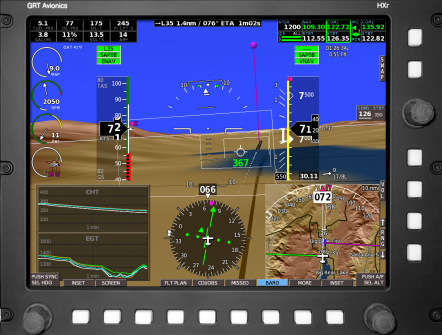 Modest Airpark Home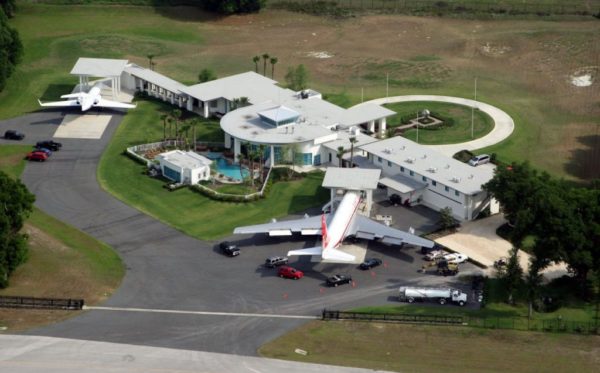 New Left Elbow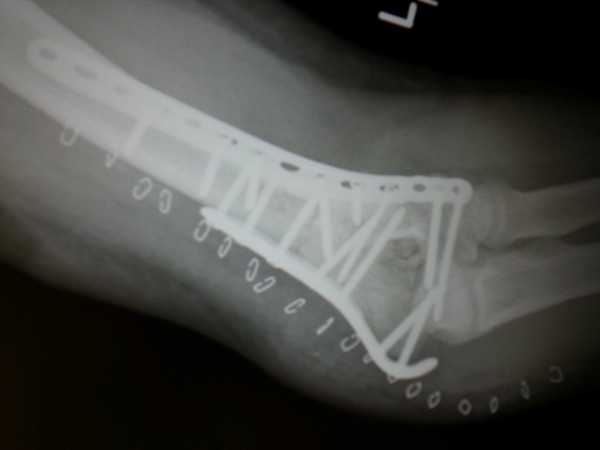 Six Shiny 22.5″ Aluminum Wheels – For Missy – she already has two!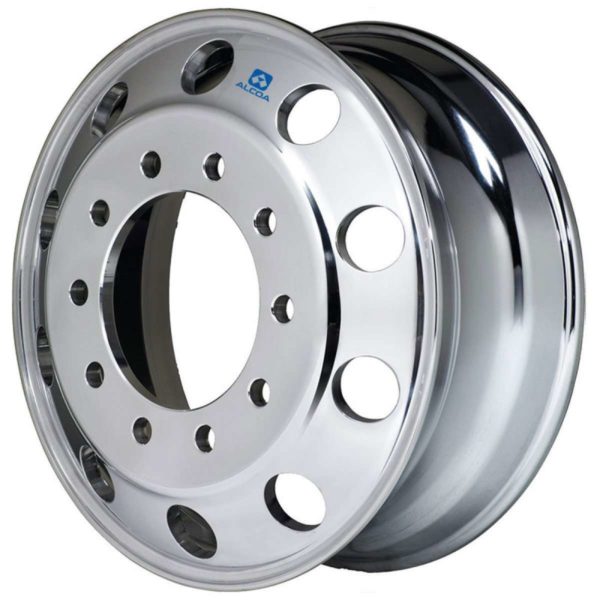 Or a single seat airplane to go with my two seat airplane…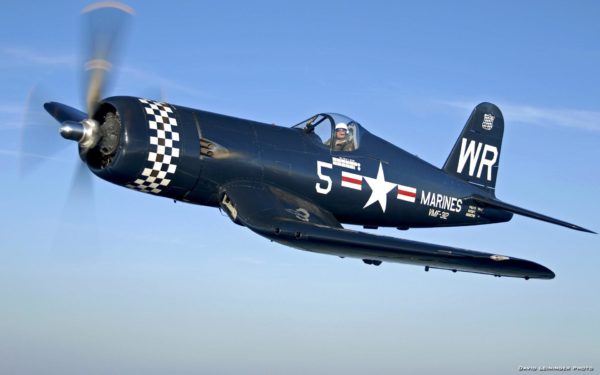 Please… don't stress about which is "the right gift" – I am very easy to please!
MERRY CHRISTMAS!!!
(Visited 87 times, 1 visits today)