I am in the Lake Havasu, AZ area and found an interesting looking mountain bike trail on MTBProject named Watershed Loop
Being an out-of-towner, I know nobody so just went on a scouting mission.  SARA park is very easy to find and has good parking.  I visited early on a Sunday morning and there were already a number of cyclists and hikers/walkers out.  However; certainly not a "lot" of them.  The Watershed Loop was very easy to find.
Watershed loop looks pretty tame – at the least the first half.  However; in my current "fat boy" condition – it worked me hard!!!  The trail starts at about 800′ AGL and climbs to about 1,200′ – not much but for some reason I REALLY felt it.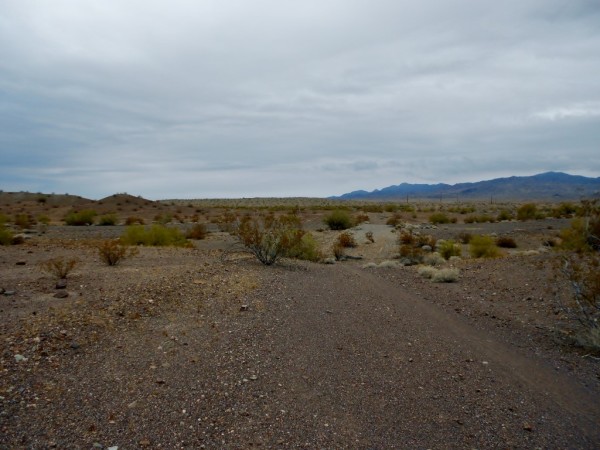 It is a fairly constant climb except for a bunch of places where it crosses washes.  These are pretty fun as you peddle an easy trail for a bit, then get to do a very short descent (some speed) and then get a short sharp climb.  Ok, the short descent part is fun.
The trail is very nice.  For the most part, it is old two-track which is a hard pack dirt/sand type material.  The washes have some rocks but nothing big.  I understand the second half of the loop is mostly all single track.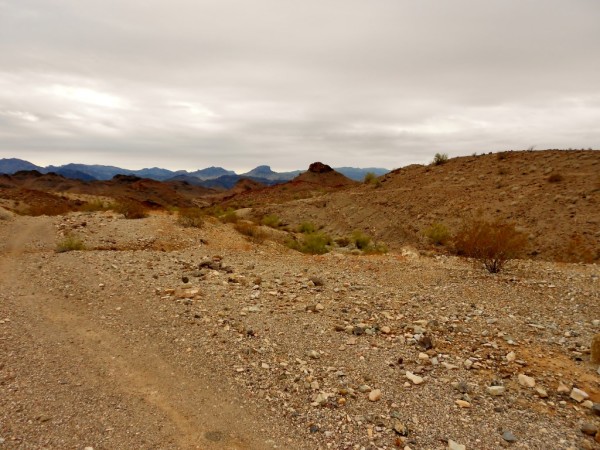 By the time I had made it to the high point at the 4.5 mile mark, I was worn out! The last half mile is a very steep climb so that finished me off. Since I was so wiped, I decided to skip the second half of the loop which is largely downhill but a big climb at the end to get back to parking.  I'm a wimp and simply turned around and took the trail backwards, mostly downhill back to the car.  In all, one and a half hours and nine miles.  I saw exactly two other people on the trail.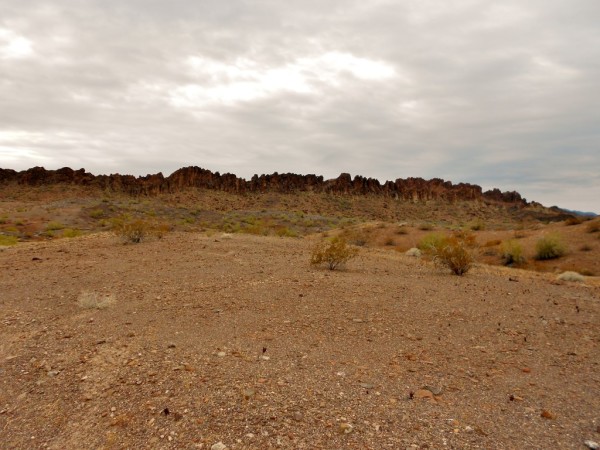 Definitely a must ride if you are in the area and have some time.  At the site, there are directions for a couple of other trails as well. However; I didn't try any of them.
(Visited 147 times, 1 visits today)