Yes, I won!  It doesn't happen all that often so I have to relish it.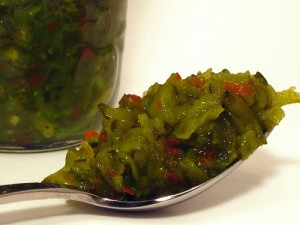 Relish….relish…..relish….relish…
Ah, it is so wonderful!!
So, what did I win?  Well, it starts with Elden over on FatCyclist.com.  He challenged the great Levi Leipheimer to a bicycle race at Levi's Gran Fondo.   You gotta read the details over on Eldon's site here. In short, brilliant!
The race went off as scheduled but perhaps not as "planned", or maybe it was…  See the results here on FatCyclist.com.
The goal of the event was fundraising for some really great programs.  To that end, it was a huge success.
I know, I know… get to the point.
Due to participating in the fundraising (donating a wee bit of cash), I won a jersey signed by Levi Leipheimer!!
How cool is that!!
I am stoked!  I think I will look mighty FINE in Levi's jersey!
It should be noted that I grew up in Helena, MT. Levi grew up in Butte, MT. So, we are nearly brothers!
A very big Thank You to both Elden and Levi. Not only for the jersey but also all the great work that you both do!
(Visited 181 times, 1 visits today)