I am very happy to report that the broken arm is healing fairly well.
I've been going to physical therapy twice a week for several weeks. Arm strength is increasing though my tricep is still incredibly weak.  Range of motion is still rather poor but improving.  I can now touch my face which is helpful. Arm extension is pretty limited.
I still use lots of ice packs in an effort to eliminate the swelling which, I think, will help the range of motion.
The arm is feeling good enough that I broke out my mountain bike a week ago and went for a short ride (four miles). After two days, there were no ill effects so I went for a ten mile ride.  Yay!!  It felt wonderful to be back in spandex and on a bike! 🙂  Of course, I was pretty shaky and the weak left arm caused the right arm to compensate – that was about the only thing that was sore the next day.  If I hold my arms just right (kind of elbows down), you cannot tell anything is wrong.  With an elbows out position, the left arm doesn't straighten so looks a bit odd.
I am very thankful for all the prayers that I have received, my surgeon, hospital, ambulance folks, all those that helped as I laid in the middle of the road, physical therapist, and the successful healing process – THANK YOU!!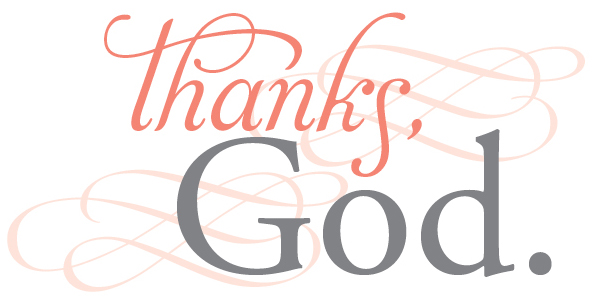 It is far from over but at least I feel semi-capable again.  It is amazing to me how much one's life can change in an instant.  Please do not dismiss or waste good health – not everyone has it and it doesn't last forever!
Note from JD: Update 1 is here, update 2 is here.
(Visited 139 times, 1 visits today)