This past weekend I relocated "home" from the Flaming Gorge Recreation Area (very near Manila, UT) to the McInnis Canyons National Conservation Area (Rabbit Valley) a few miles northwest of Grand Junction, Colorado – right on the Utah state line. The Flaming Gorge area is spectacular – I loved every sight. Another amazing little tidbit – the rocks there are fascinating. I'm not a rock hound but I found myself picking up and looking at rocks constantly while on my daily walks. However; the fall temperatures were just a tad bit lower than I was hoping for so it was time to move south. There are many possible areas south of Flaming Gorge in which one could setup camp before reaching Grand Junction but I really wanted warmer temperatures!!
The route: Highway 44 to Highway 191 to Vernal, UT. Then Highway 40 to Dinosaur, CO. Then Highway 64 to Rangeley, UT. Then Highway 139 to the Grand Junction area.
WOW!! What an amazing drive!! I cannot say enough about this entire route!
The area south of Manilla, UT and the sights along Highway 44 were amazing!! Of course, the climb up the pass is… well… a climb!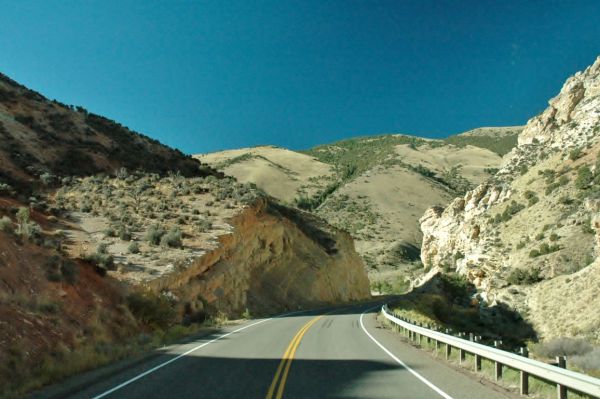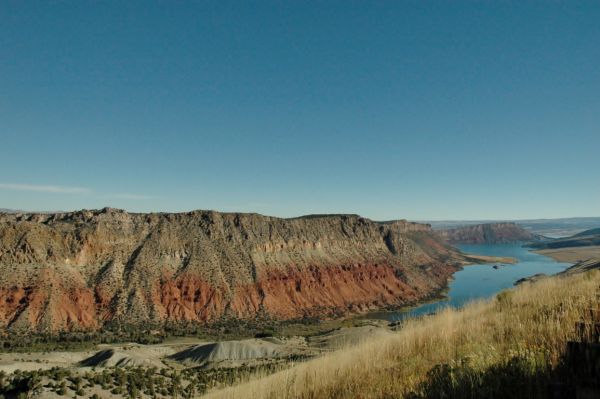 Dropping into Vernal, UT is breathtaking! The transition from alpine forests to Utah desert happens right NOW and is amazing! The road descends… not sure what to call it – fiercely! The speed limit is only 25 mph and the corners warn you to slow even more – and it is necessary!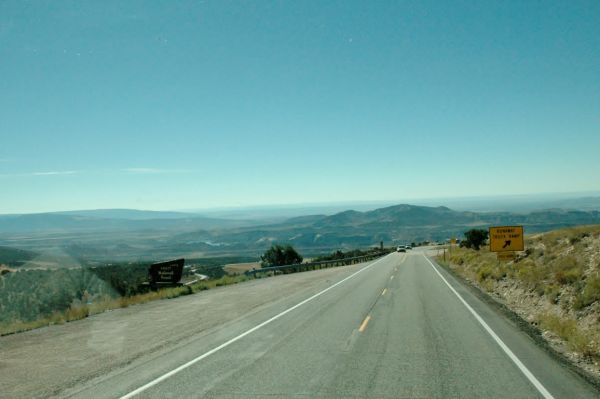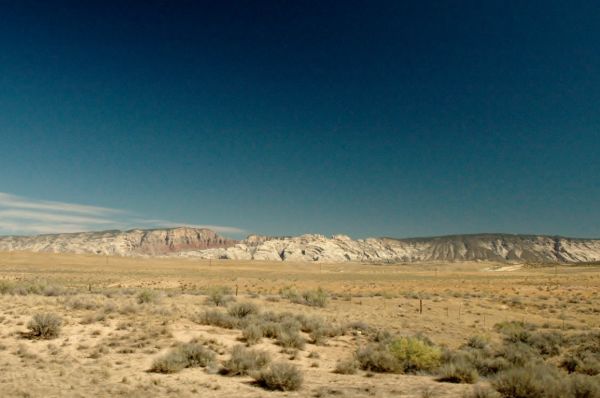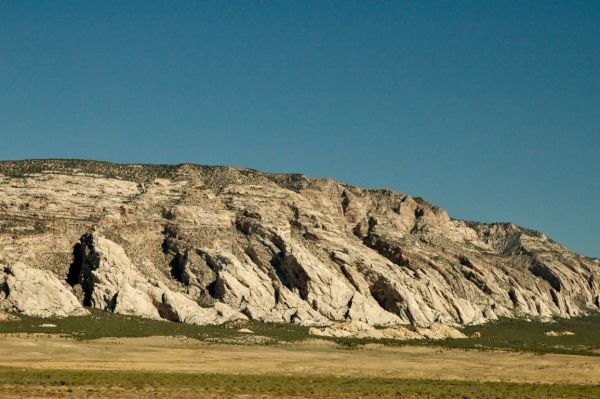 I would not call the conditions of these roads "perfect" but they weren't too bad and the sights more than make up for it.
Douglass Pass is not for the faint of heart! The road going up the pass from the north (south bound) ranges from barely single lane road to rather nice two-lane. The drop off the top is thrilling! More of those switchbacks and 15 mph corners!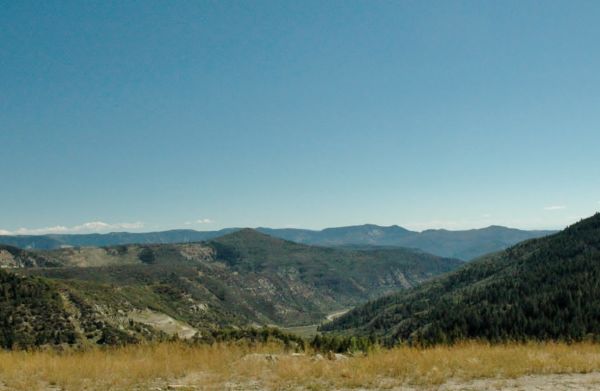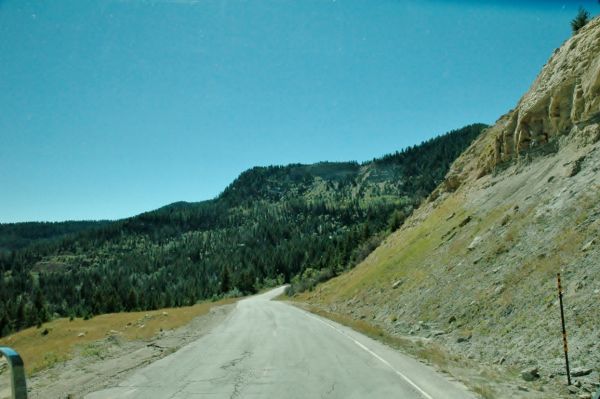 I spent a lot of time thinking about how THANKFUL I was to have a diesel pusher with an engine brake! I still had to use the brakes a bit but not much. What a huge stress reliever! The thought of having to use the brakes to maintain a slow speed would have scared me to death (over-heating them). I suspect stopping frequently to let them cool would be the only option – not sure – I don't have to worry about that!
I suspect many folks would miss all this beauty in favor of following the major roads/Interstates. Too bad – you are missing out big time!!
I realize most of the pictures are not very good. Driving and taking photographs is not easy!!
(Visited 95 times, 1 visits today)