A friend recently gave me the book Ten Years Behind the Mast
 (The Voyage of Theodora 'R') by Fritz Damle. This is a story of a Fritz's ten year circumnavigation of the Earth aboard a sailboat.

I enjoyed the book immensely and highly recommend it for those interested in sailing. My friend then told me that Fritz's sailboat "Theodora R" was sitting not far from where we were – at the Tinkertown Museum near Sandia Park, NM! So, this past weekend we took a drive to go admire this boat first hand.
Tinkertown is a pretty neat place – please visit their website for information but trust me – Bob did amazing work!
The reason for our visit – Theodora R – was comfortably resting under cover at the back of the museum. What a beauty!! I can imagine her in all her glory – in the water and putting miles under her keel. She was built in 1936 in England and is a wooden boat – a wonder to behold.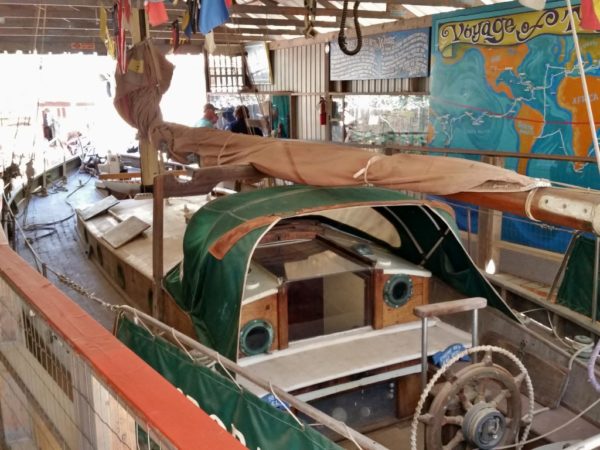 The REALLY big surprise to us was that Fritz just happened to be at the museum the day we were there! We were shocked! Fritz is a wonderful gentleman! He visited with us for a very long time, shared stories, and answered all our questions. This did nothing to discourage my dream of getting back onto the water!! 🙂  Thank you Fritz!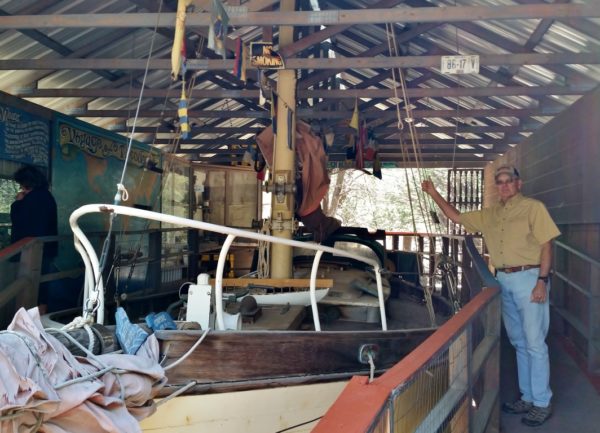 If you are in the Albuquerque area, I strongly suggest a trip to Tinkertown!  Of course, once your there, going up to Sandia Peak is also a must do.  These photos taken on a bit of a hazy day but the view is spectacular nonetheless.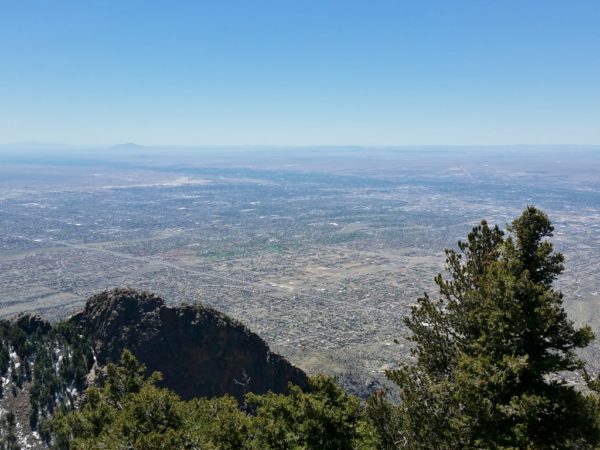 (Visited 215 times, 1 visits today)