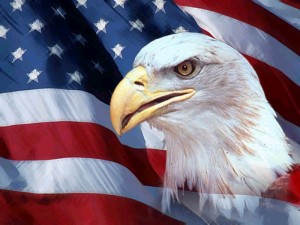 A very, very big THANK YOU to all Veterans on this day!
I cannot tell you how much I appreciate your service, sacrifice, and dedication to the greatest country that has ever existed on the planet Earth – these United States of America.
I know it seems that many do not appreciate what you have done but I assure you that there are many of us that do.  Our founding fathers and many since then have worked hard and sacrificed greatly for this country and our freedom. Every day it seems we are throwing all of that away.
Do not give up hope – many of us are still fighting!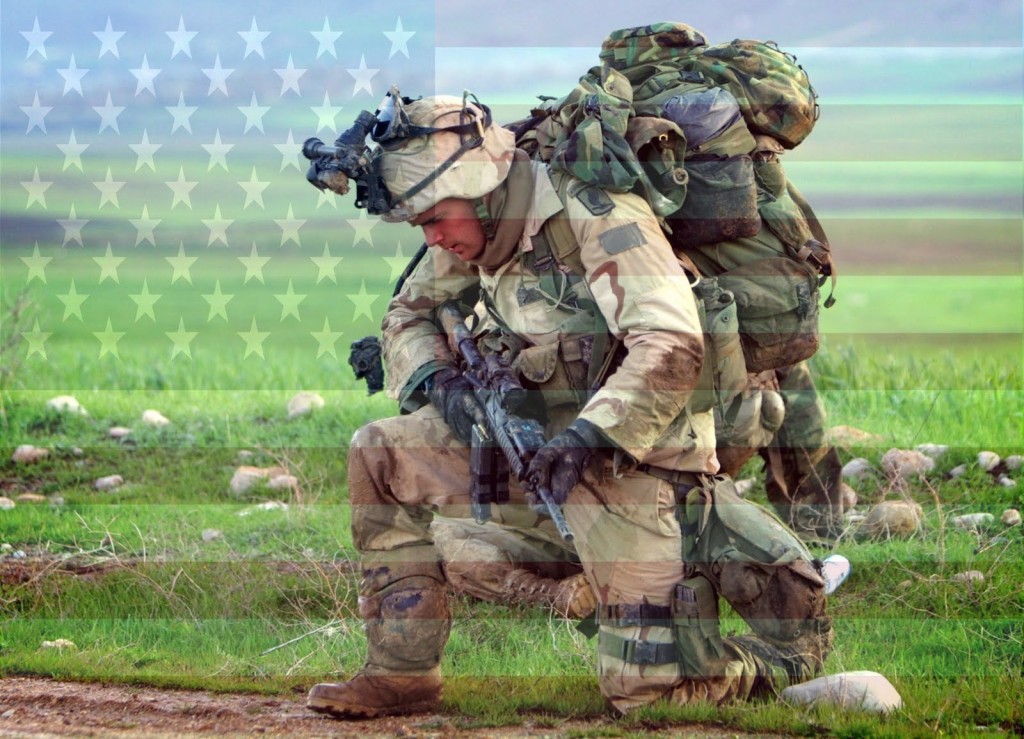 (Visited 281 times, 1 visits today)