On this day, two years ago, October 4, 2014, my life took a drastic change. That was the day of my cycling accident.
The surgeons notes say: "Left distal humerus fracture. Highly comminuted. Open fracture."
This means the elbow end (distal) of my left upper arm bone (humerus) was badly shattered (highly comminuted) and bone was exposed thru the skin (open fracture).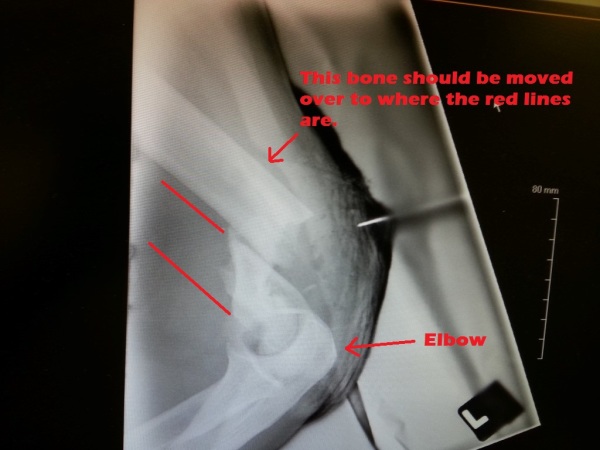 After getting the bone healed, ligament damage was found that needed repaired. So, two "collateral ligament reconstruction" surgeries followed.
I cannot begin to express the disbelief that fills me about this whole situation. Previously, I would never have thought that an accident on a bicycle could change a person's life so dramatically. I have had four surgeries over the last two years and have been in a cast/splint/brace for almost one whole year. When not in a cast/splint/brace, the use of my arm has been very limited. Of course, being unable to use one arm puts a great deal of stress on the other arm. I have ended up hurting my right shoulder twice as a result. Even today, two years later, I have very little arm strength – especially the tricep muscle (that was cut in half during the first surgery) and with the last ligament reconstruction being on June 15 (three and a half months ago), I have to be very careful with it.
What a mess!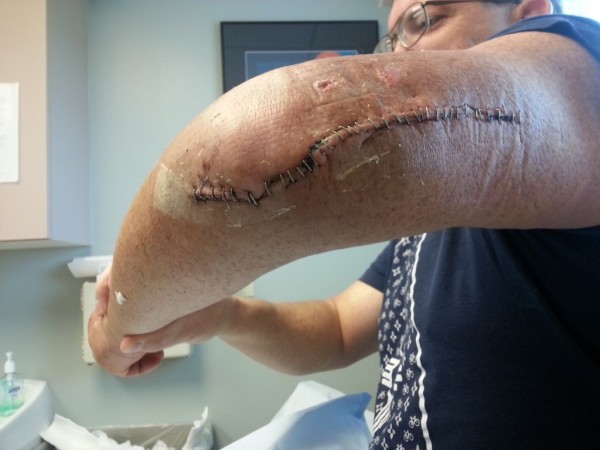 Some of my disbelief comes from the knowledge that people are intentionally constructing and putting things in the streets with the intention of harming others. I do not have a brain that can absorb that. Why does a person desire to harm someone they have never met, seen, or had any contact of any kind? Maybe the harm was meant for others and I am simply collateral damage.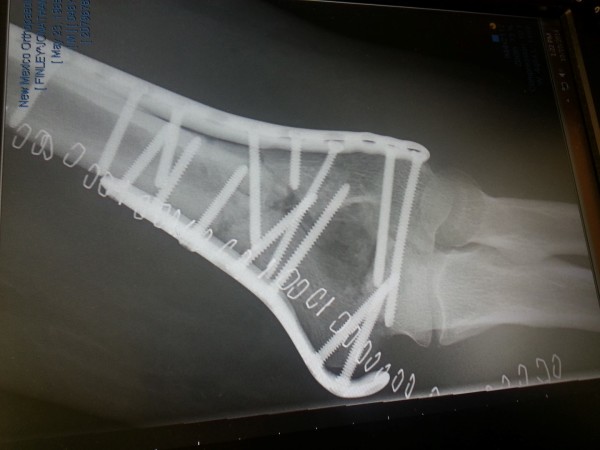 I am SUPER thankful that I do not have the type of medical issues that many people are fighting. Issues that are life threatening and/or truly serious. Mine seems insignificant in comparison. Nonetheless; the effect on my life has been massive.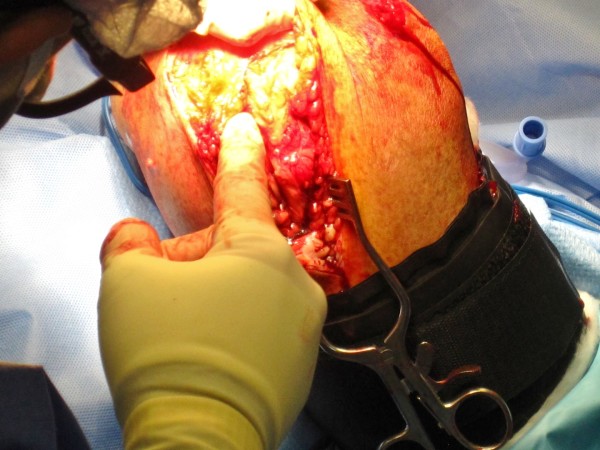 On October 11, 2014, as I began to waken from the post-accident, post-surgery, drug induced haze, I remember thinking that in six months I would be good as new and this whole thing would be behind me.
Maybe I really am an optimist!!
If I am, then I hope I will be writing a post one year from now describing how wonderfully things have changed and that I have full use of my arm back. Sadly, my surgeon has already told me that will never happen. So, I guess I had better be happy with "reasonably good use of my arm."
The whole history: How it happened, update 1, update 2, update 3, update 4.
(Visited 294 times, 1 visits today)