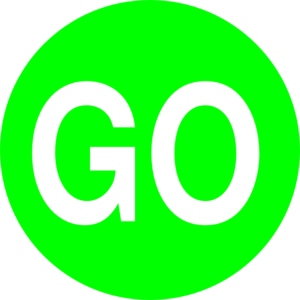 I've been on the road all week and am going home today.  That is a good feeling.
I've began noticing how "long" a period of time appears to be when looking at it from the start but how short it appears when looking back from the end.  I know, nothing new there. Probably just a sign of getting old.
A week ago, I was agonizing about having to travel for a WHOLE WEEK!  Today, I am looking back at what was a flash in time – the week is over.
I've been keeping very close track of my finances the last couple of years and paying off debt as quickly as possible.  At the start, the amount of debt was overwhelming and the time involved to pay it off seemed like an eternity.  I'm not done with it yet but I am far enough in that I can look back and see a massive amount of progress and, again, the months feel like a flash in time.
It was less than a year ago that I decided that I HAD to start loosing weight and getting healthy. At the time, this was an enormous task.  I now weight forty pounds less than at that time – just yesterday.  I still have forty more to go to meet my next goal. I do not look at that as an enormous task – it is one hour, one bite at a time.  I KNOW that goal will be achieved and, when it is, it will look back on this day as if it was yesterday.
I guess the point of all this that time flies.  START NOW!  Whatever you are doing, whatever your goals are START NOW.  Education, health, etc… it is does not matter – START.
(Visited 17 times, 1 visits today)