Weather.com has some images that help to explain at least one reason why sailing a vessel on the lee side of an island can be difficult.
I think their animated graphic and photographs are mega cool and super informational. I've never seen anything like this but maybe I'm the only one! The behavior is known as "von Karman vortices" and is very spectacular.  I've never experienced this but I have felt the result of being leeward of something and having the wind sucked out of my sails.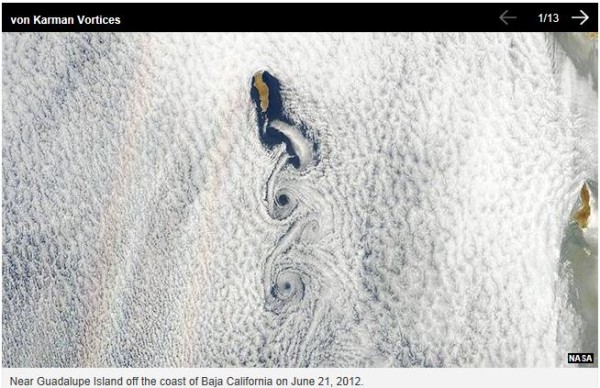 The above image is from the Weather.com article.
(Visited 158 times, 1 visits today)