I made a quick stop at the Cottonwood RV Park while passing thru Bluff Utah late in October and found a very nice establishment!
Nancy is the operator and is very nice and welcoming. The park itself is well suited for big rigs and the pull thru spots are spacious and very easy to get into and out of. Well done!!
I only stayed one night but I found it to be quiet and peaceful.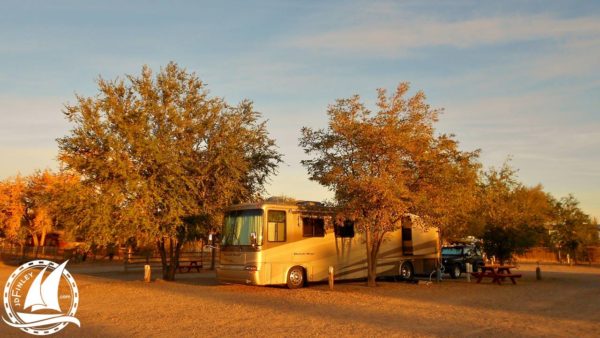 Verizon 4G signal is very good and the campground Wifi is also very good. I stayed in one of the spots farthest from the office and had no problem connecting and to the Wifi – both with and without my Wifi signal extender.
I would certainly stay at the Cottonwood RV Park again!
(Visited 131 times, 1 visits today)