These stories are becoming more and more common.
74 days in jail for running down, killing, and then leaving a cyclist to die.
Drunk and drugged automobile drivers killing cyclists and NOT BEING PUNISHED!!
What in the world is wrong with law enforcement?!?!??
What in the world is wrong with these crazy people?!?!?!
Why are cyclists considered sub-human and their lives worthless?!?!?!?!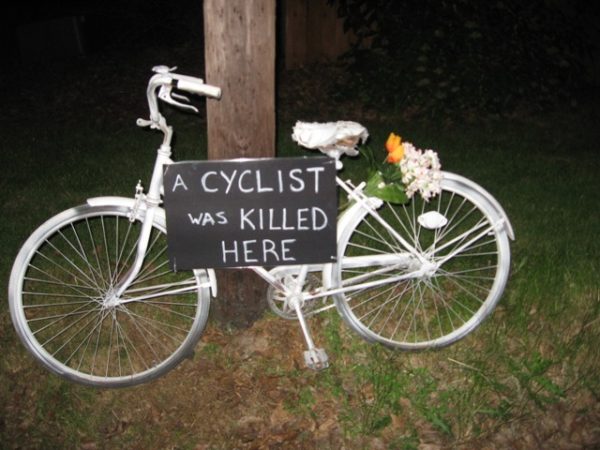 Last year a cyclist in southern New Mexico – the investigating office made comments indicating that it was the cyclists fault for simply being there.
The year before – a cyclist in California run down and killed by Los Angeles County sheriff's deputy Andrew Wood and the Los Angeles District Attorney would not even press charges!!!
C'mon world!  Get serious with crime – start punishing these types of actions. While your at it – start teaching drivers the facts about cyclists and others who have a legal right to the roads!  Punish these idiots publicly so everyone understands that there are consequences to your actions!!  In fact, get serious about ALL crime!
(Visited 120 times, 1 visits today)