Someone told me recently that Nevada is 85% public land – such as that managed by the BLM and Forest Service.  I didn't check out the information but from what I've seen, it isn't terribly wrong.
I'm currently located on a nice big chunk of BLM managed land near the Carson River and Silver Springs, Nevada. Missy was built for this type of "camping" (living) – known as boondocking. Lots of water storage, lots of solar power, lots of battery capacity, and lots of heat for the cold nights… Oh wait… I don't have heat yet!!!! Ack! It's cold at night!!!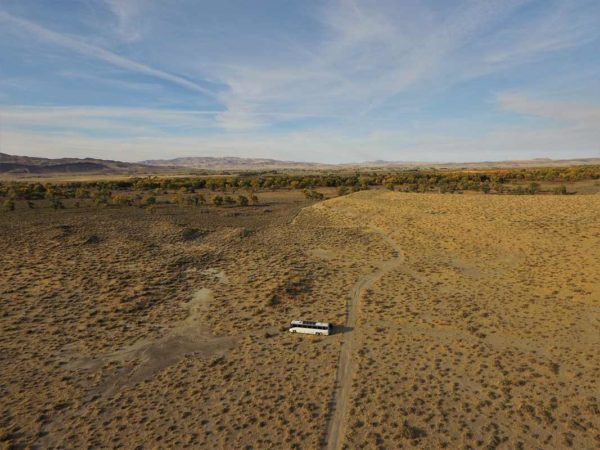 Good cell phone signal?  Yes.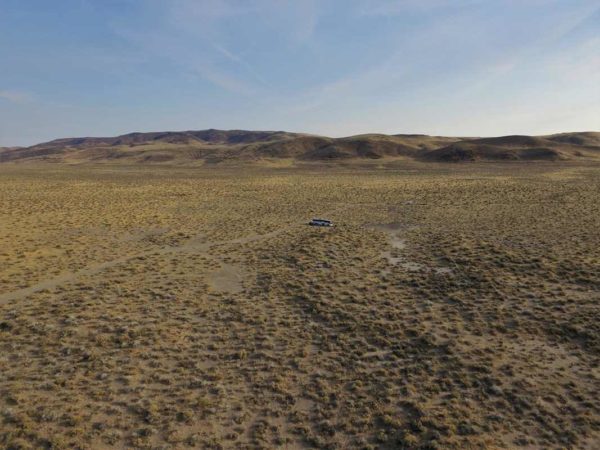 Quiet?  Yes.
Kids running around screaming? No.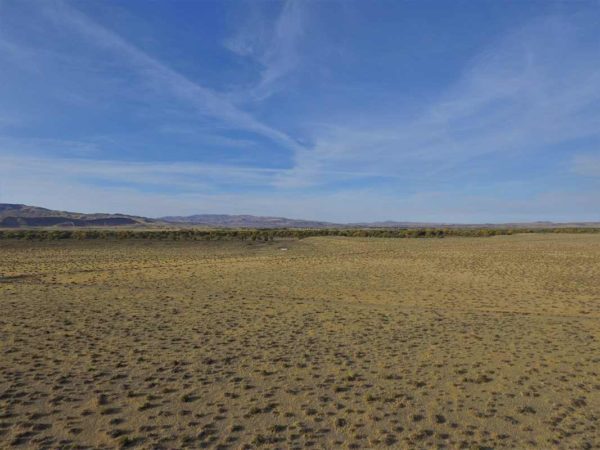 Generators running?  No.
Nightly rate?  Just right!!
The negative??  It is a long drive
(Visited 67 times, 1 visits today)