I realize that rocks are not the most interesting things to most people. So, I try not to post too many photos of them.  I think maybe I should have been a geologist as I find them very interesting.
Here are a few examples from around Navajo Lake in the northwest corner of New Mexico.
Obviously, these were "constructed" by pressing many smaller rocks together into a larger rock. Imagine the pressure required to do that!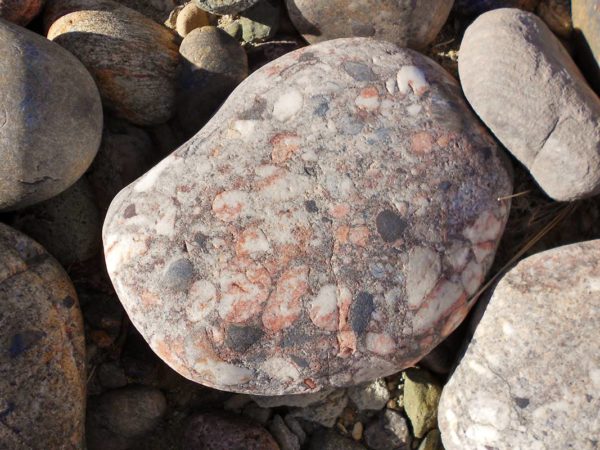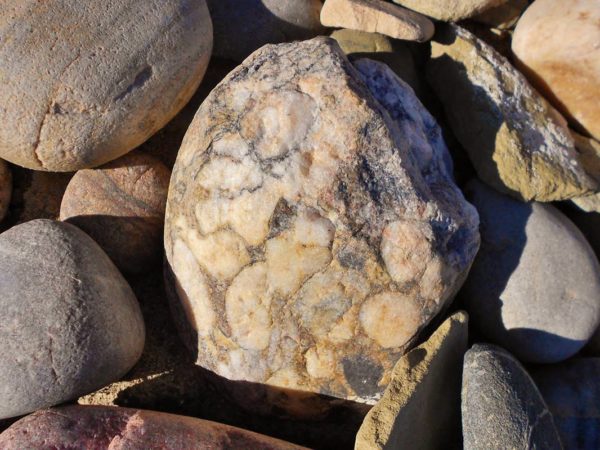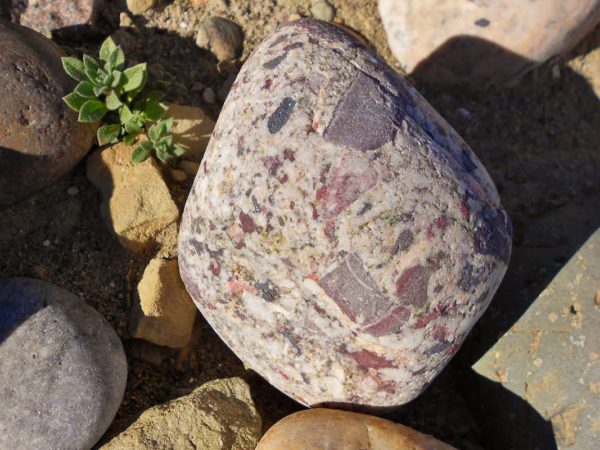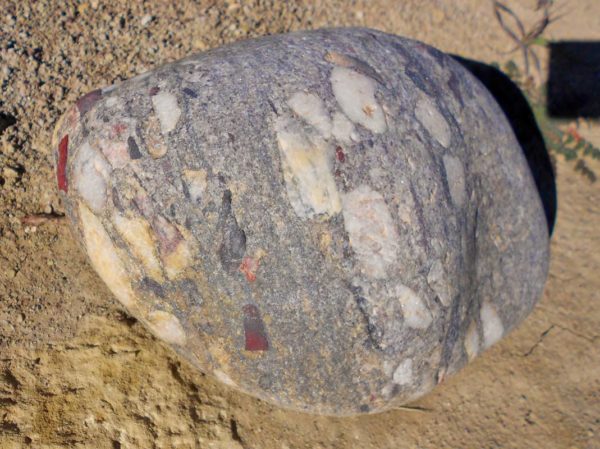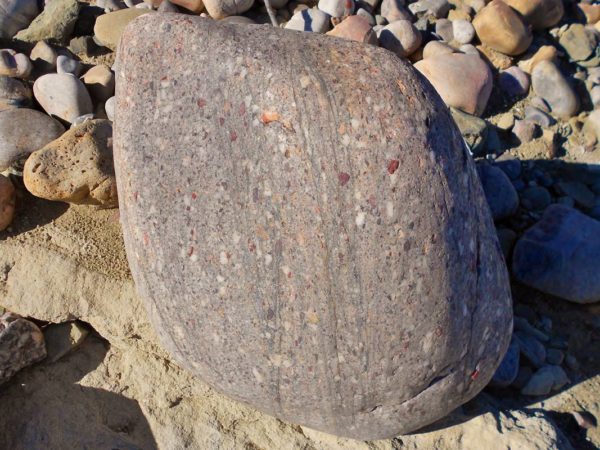 (Visited 35 times, 1 visits today)