This past weekend, I was at Mystic Lake which is south of Columbus and near Fishtail, Montana.
I camped at Emerald Lake campground, a forest service site on the edge of the Absaroka-Beartooth Wilderness area, with several friends from high school and their families.
Getting into this location is a task and a half!  The pavement ends some thirteen miles from the campground and the gravel road is anything but good.  If it isn't rocky and rough, it is a washboard (and not a gentle one).  It took me two hours to drive this road – four hours total going in and out.  Going more than 3-4 mph in most places is a recipe to destroy your motorhome.  That said, it is doable.  The spaces in the campground are not large.  I was able to wiggle JBAM into the biggest spot I could find and there wasn't much space remaining.  I don't think they had big diesel pushers in mind when they build the campground – or when they maintain (???) the road.
The Verizon cell phone signal ends about where the pavement ends so you are NOT connected to the world when staying at this location.  I did not even turn on the TV so am unsure if satellite TV is available but I would doubt it given the mountains and trees.
Mystic Lake itself is a hike.  The reports list it as an easy hike.  I do not agree!!  The trail is very obvious and easy to follow but it is work.  Over three and a half miles, you do a LOT of climbing.  Much of the trail is rocky and you must choose your steps carefully.  A twisted ankle would be easy to do. This all equates to a lot of work for an old fat guy.  There was some discussion of riding our mountain bikes up this trail.  The signs make it clear that bikes are not allowed and I am VERY glad.  There is no way I could ride my mountain bike up this trail!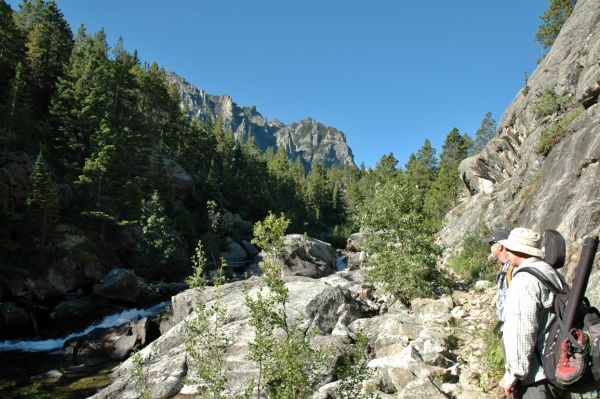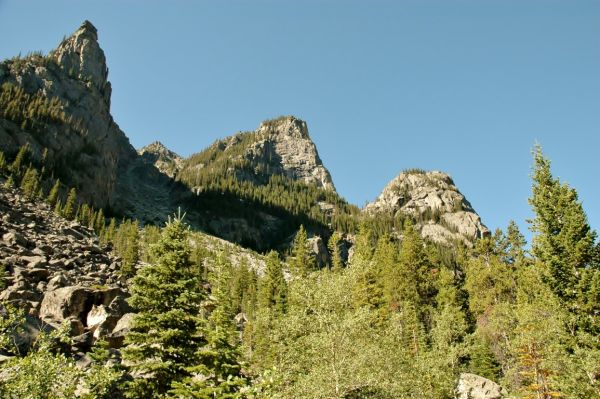 I hauled my fishing gear (pole, vest, wading boots, & net), several bottles of water, my big camera bag, and some snacks in my camping backpack up to Mystic Lake.  It wasn't super heavy to start but by the time I got to the top of the climb, it was mighty heavy!!  I'd suggest carrying as little as possible – food and water are mandatory.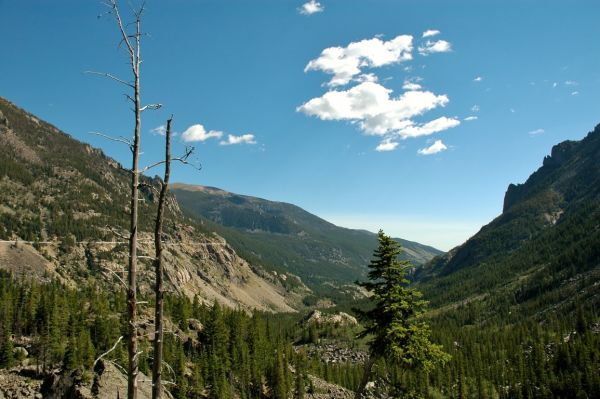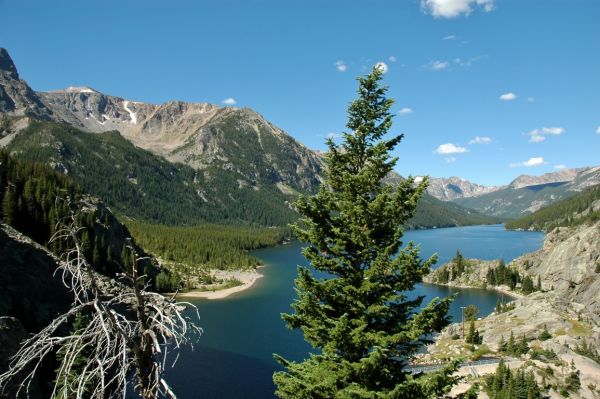 However; once you get to the top of the climb, the view of Mystic Lake is AMAZING!!  Hopefully you get an idea from these photos how beautiful this area is.  Definitely worth the pain of the climb.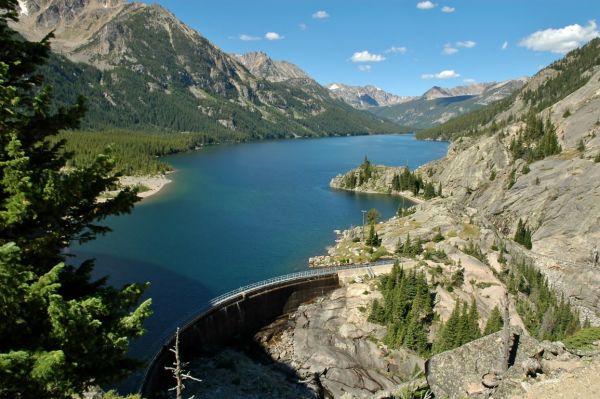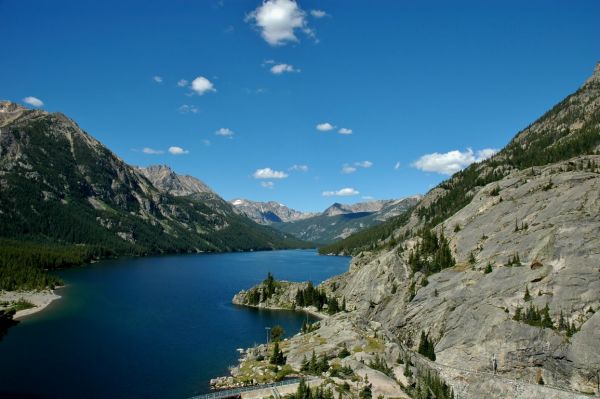 We spent the day fishing Mystic Lake.  All of the fly fisherman were skunked but the guys spin casting way out to the deep water pulled in a pretty good haul of rainbow trout.  Doesn't matter though, I thoroughly enjoyed being in such a fantastic location and enjoying the beauty.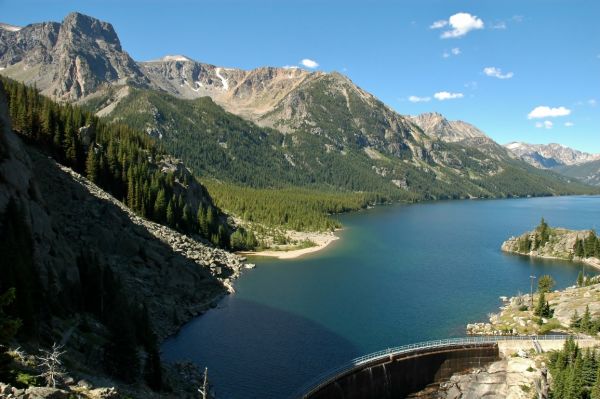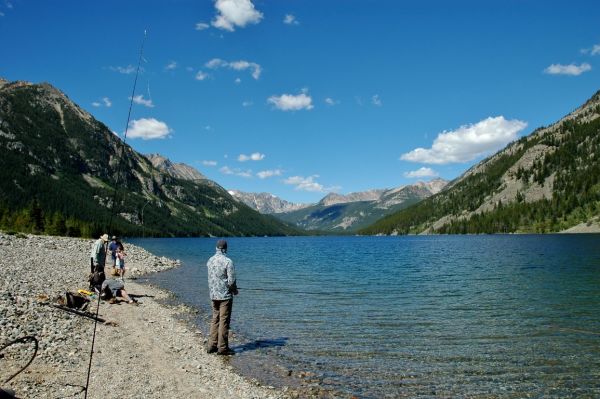 For the remainder of the weekend, we fished West Rosebud River near the campground, kayaked the lake, ate like pigs, and talked.  Fantastic friends are truly a blessing and I am very thankful for these blessings!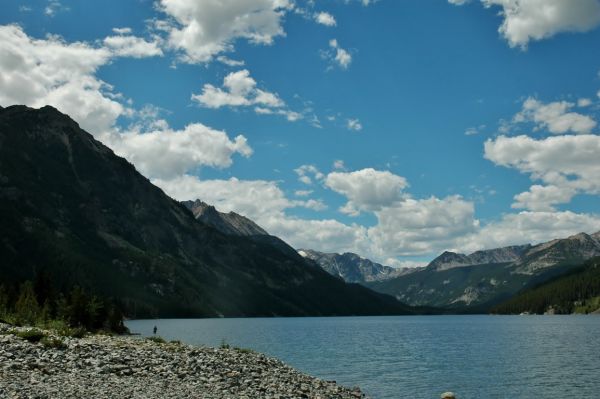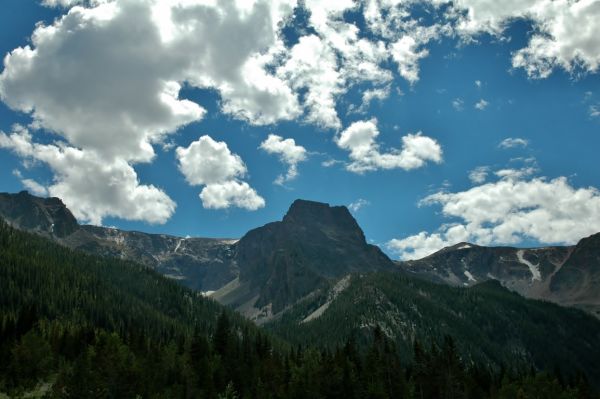 (Visited 356 times, 1 visits today)