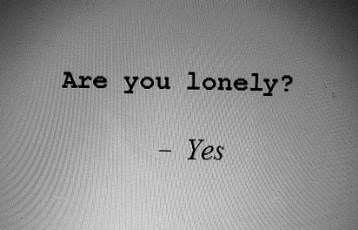 I work out of my home which is about 1500 miles from the home office.  There are times when it becomes rather lonely. This week, one of my co-workers came here to work on a proposal project with me.  It was so nice to have some company.
Hmm… gotta think about that last statement.  Feels strange to say such a thing.  I am an introvert so statements like that are fairly odd.
Maybe it boils down to levels of introvertism (is that a word??). I sure like quite my quiet time but I guess I am not the type to be a full time hermit.
(Visited 38 times, 1 visits today)