Arm Surgery #4 is now complete.
My surgeon was happy post-op so I am happy.
The key now is for me to do absolutely nothing with it so it can heal as it is supposed to.  It is in a very secure cast and sling.  This means that I'm not doing much – I haven't even restarted my morning walks yet.   Flying the camera platform (drone) is out, sewing is out, doing maintenance work on JBAM is out, riding bikes is out, kayaking is out…
You get the picture! 🙂 Life kinda lacks excitement right now so not much to write about.
I'm catching up on some reading and enjoying the warm summer sunshine!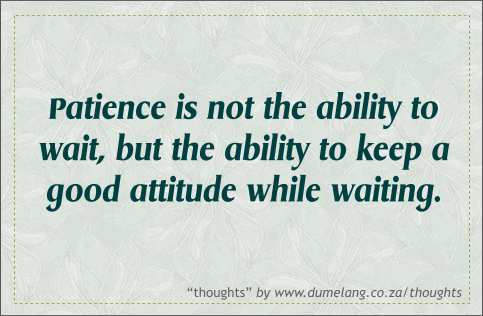 (Visited 71 times, 1 visits today)