My annual trek to the Idaho backcountry is something that I really look forward to. This year, the plan was pretty much the same as previous years. An RV-4 friend and I (me in my RV-3) would motor up north and spent a few days exploring the beauty of the Idaho backcountry as well as exploring the fantastic flying opportunities that are available due to the work of the fabulous aviation community that exits there.
To mix it up a bit, we decided to fly to Bryce Canyon, Utah (BCE) and hike for a few hours as part of the trip up north.  I had never been to Bryce Canyon and it is a spectacular place.
Of course, the flight over is mighty spectacular as well! Flying over the Carrizo Mountains, Canyon De Chelly National Monument, and Lake Powell is something that will NEVER be forgotten!!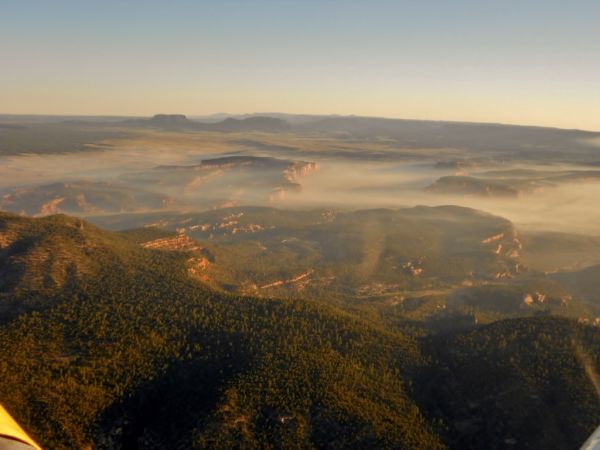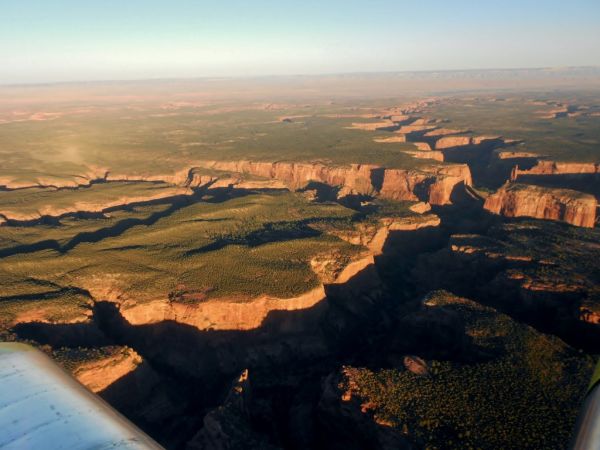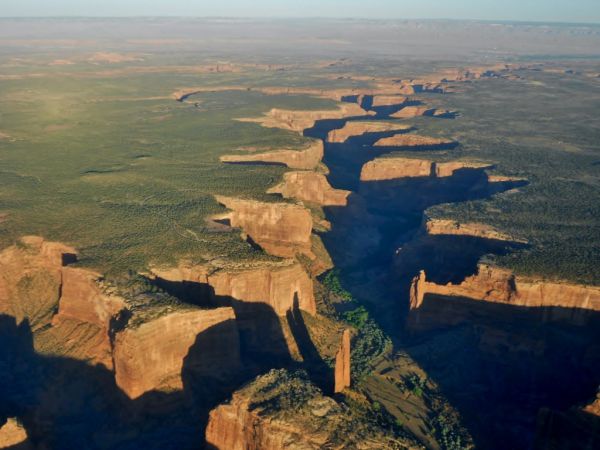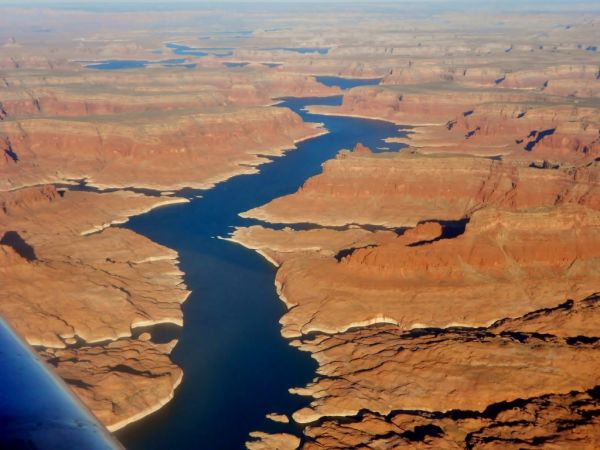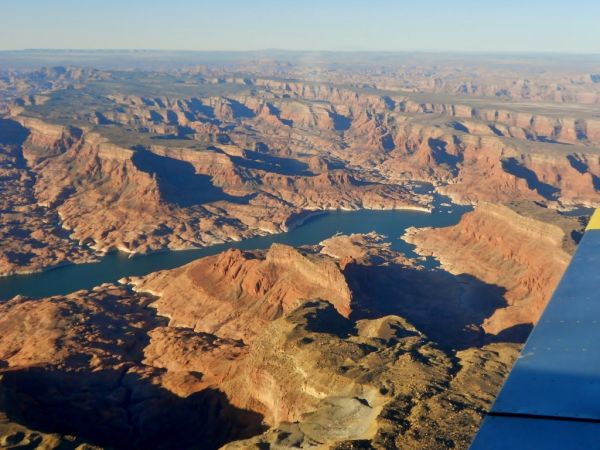 We took the hotel shuttle from the airport to town and then jumped on the park shuttle to Bryce Point.  We then hiked the rim of the canyon to Sunset Point.  There, we dropped into the canyon and hiked the Queens Garden Trail.  This took us to the Sunrise Point where we jumped on a shuttle back to the hotel.  My new boots were really messing with my feet and, once again, I developed several blisters.  Ugh! Really frustrating.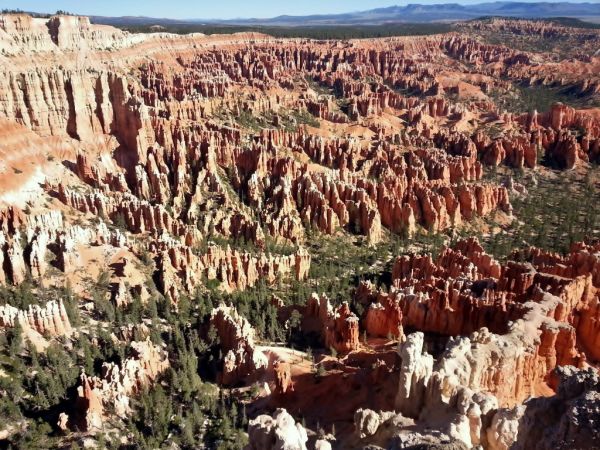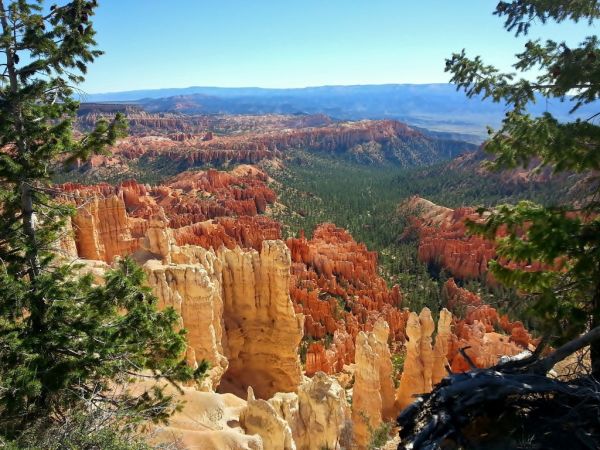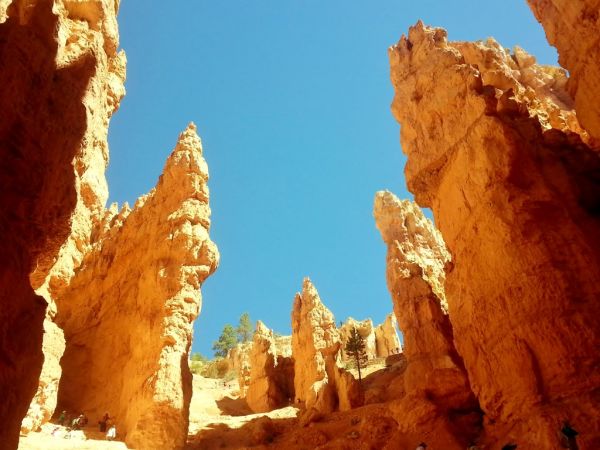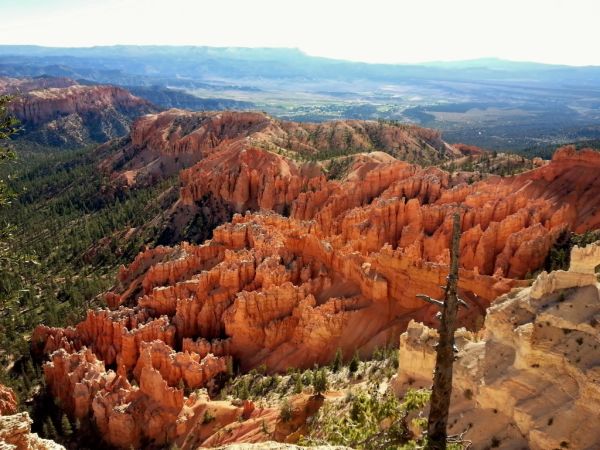 Getting back to the airport was very quick and easy – thanks to the shuttle folks!  After departing Bryce Canyon, we flew to Gooding, Idaho for fuel. From there, onward to Johnson Creek (3U2) via Smiley Creek (U87).   During this leg of the flight, I was experimenting with power settings and think I found a new mode of operation (high-ish altitude cruise).  Leaving full throttle and leaning allows me to run lean of peak – not possible with partial throttle.  I was able to stay in cruise formation by use of mixture to vary the rpm/power.  Fuel consumption dropped way off while running in this fashion.
To be continued….
(Visited 262 times, 1 visits today)