Are you like me and really struggle to hear clear direction from God??
Yesterday afternoon was spectacular!!
The sun was warm, the breeze was whooshing thru the trees and all was well!
I looked up and what did I see??
This: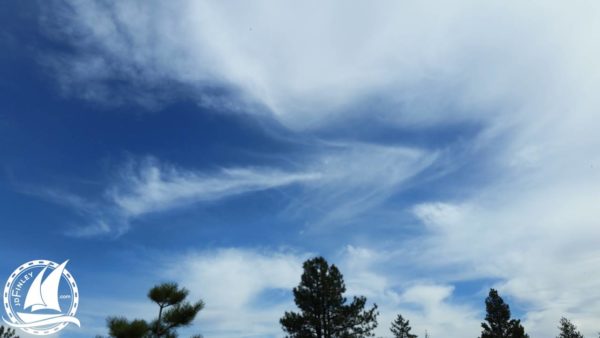 A great big arrow in the sky pointing south!
I think I am getting some clear direction that it is time to move south!
(Visited 69 times, 1 visits today)