I learned something this past weekend that I already knew. For some reason, my brain just switched off and I committed a serious goof.
I targeted the Prickly Pear creek near Helena for a bit of early morning fishing.  I used Google Earth to spot a couple of access points and took off in my Jeep.  I was super excited to get to fishing and focusing on that. Without even thinking, I used some dirt roads on private property to get to the creek and went to fishing.  Before too long, the farmer that owned the property was standing on the bank asking me what I thought I was doing.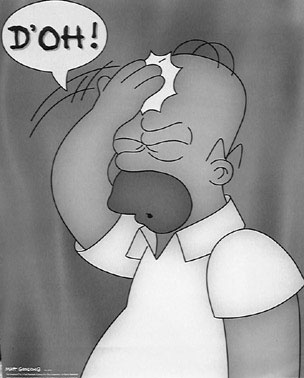 Dohh!
Having grown up on a ranch, I knew better.  What an idiot.  Permission is always necessary when crossing private land.
I apologized up one side and down the other.  The farmer was very nice while letting me know he wasn't too pleased.
Those people that abuse privileges and harm the reputation of any group really irritate me.  I was one of them this weekend and that really, really bugs me.  I am terribly sorry and won't let it happen again.
I read an interesting quote this past week – "Good decisions come from experience, and experience comes from bad decisions."
I have a bit more experience now.
(Visited 45 times, 1 visits today)