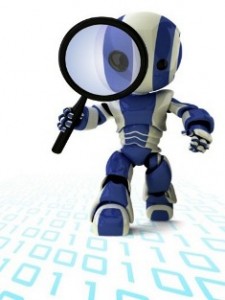 I have a bunch of files available for free download.  These include Subaru engine manuals; and Quickie, Q2, and Q200 aircraft plans/documentation and some miscellaneous other. I've had to split the various documents into three pages. Click on this link for the Subaru Manuals, this link for the Quickie Aircraft Documents, or this link for Diagrams/Drawings (or the big links below).
Most files are PDF documents and can be viewed and printed with Adobe Acrobat Reader. Some of the files are multi-page TIFF images. Each page is the full 11×17 size. You can view the images on your computer and/or print all or individual pages. The photos aren't the best quality but are better than nothing.
This site is supported by ad revenue so please click on an ad or two to help keep this information available.  Thanks!
(Visited 2,709 times, 1 visits today)