I noted here that I am eating much differently these days.  I just wanted to update that I have continued this trend and I feel better every day!!
I have lost TWENTY POUNDS!!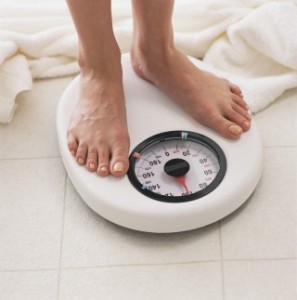 Yes, my clothes fit much better but my body is telling me that it is quite happy with the better food.  I can't really explain it. After eating fatty-heavy foods in the past, I always felt "full", "heavy", even "bloated". I would also feel kinda sick.  I still feel that when I go out to eat and don't get something like what I described.  I have a sister with Celiac Sprue (gluten intolerance) and a friend that is Lactose intolerant. I don't think I have either of those but I can certainly appreciate what they are going thru.  I suspect our bodies (mine, at least) revolt a bit when we eat foods that are not so great and I suppose this is what I feel.  In any case, I am very happy to not be feeling it very often these days!
(Visited 28 times, 1 visits today)