Yes, some people can injure themselves with a wet paper towel.
Trust me, I realize that it is a VERY shocking fact.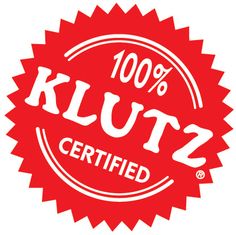 No amount of warnings and training can save these folks.
I see it repeated over and over again on various forums.
I fell off a ladder.
I dropped a hammer on my foot.
I sprayed WD-40 in my eye.
I spilled hot coffee in my lap.
I stuck my hand in boiling water.
I attempted to stop my motorhome/boat by putting my hand between it and the concrete wall.
Always some entertaining stories!
Just don't blame the wet paper towel please – own up to the real problem!!  It is possible to hurt oneself with nearly anything, that doesn't mean that thing is evil or dangerous.
(Visited 78 times, 1 visits today)