I'm not sure if I've been very busy lately or very lazy this past week.
I'm hoping for the former but suspecting the latter.
I'm traveling to Missouri via RV-4 this week to spend the holiday with family.  In the mean time… here are a few photos from the last week.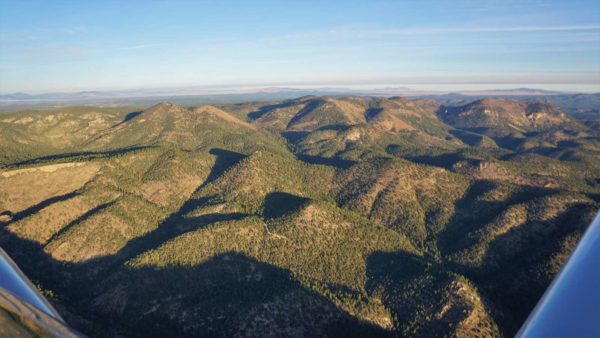 Parked at Reserve, NM for breakfast.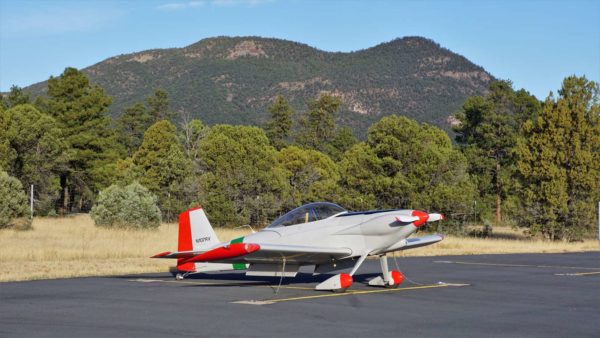 Buzz doing what he does best!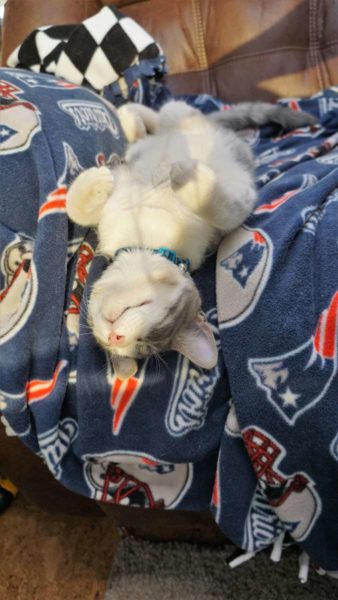 One of the many fabulous New Mexico sunrises.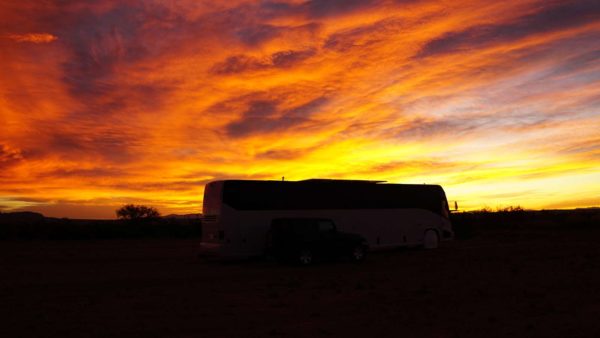 (Visited 76 times, 1 visits today)