I comment about my roommate, Buddy, from time to time but don't spend a lot of time posting photos of him.  Maybe I should…
He was out having such a wonderful time the other day that I pulled out the long camera lens and started taking some photos.  Here they are!
Hunting something – serious effort here…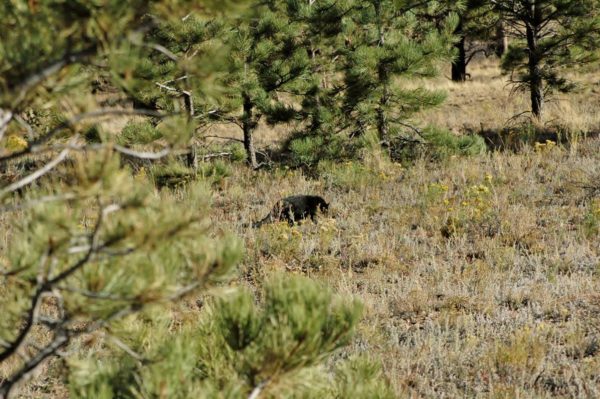 On the prowl for something else…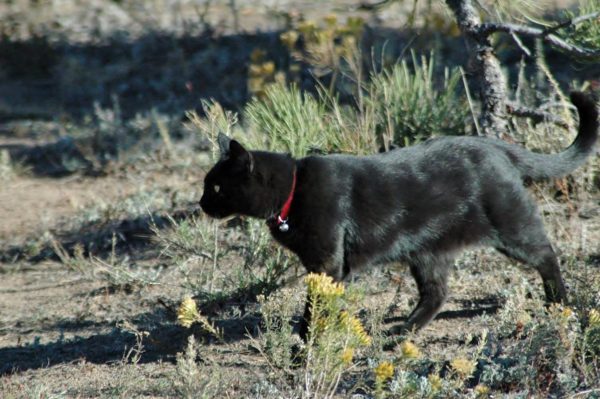 A bit angry at me for spoiling his hunt by making a bunch of noise….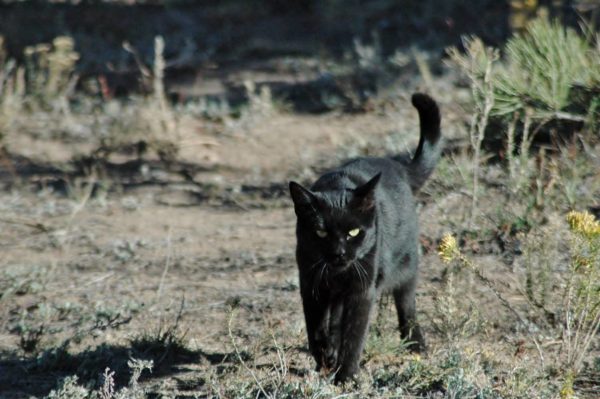 Lounging after a hard day's effort…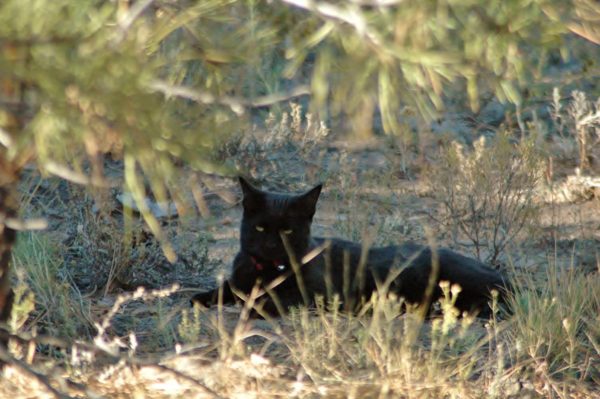 (Visited 76 times, 1 visits today)