I am boondocking again and it feels SO VERY GOOD to be back in nature!!
As previously noted, I've been very spoiled by some very dear friends for the last several months while undergoing multiple arm surgeries. I am very, very thankful to them.  That said, I really love being out here where I can listen to the breeze floating thru the trees!
I am currently in the Carson National Forest in northern New Mexico. This puts me a very long ways from any major cities – so, no light pollution.  Combine this with the fact that there is currently no moon in the early morning hours and you end up with an AMAZING light show by the stars!!!  I even spotted several shooting stars early this morning!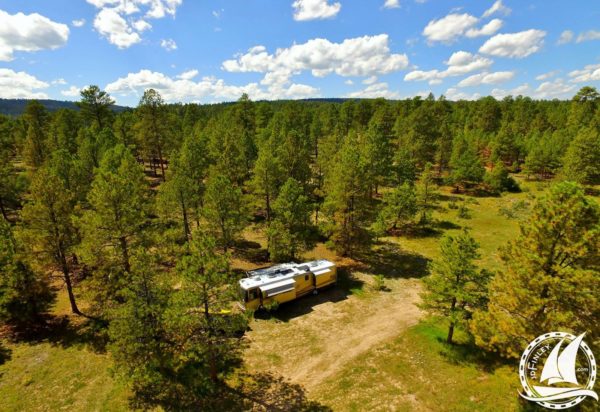 Since I love the sights – this will be a bit of a photo bomb post!  Hope you enjoy the photos as much as I do. As always, click on a photo to view a much larger and better quality version.
The GPS puts me at 8,360′ of elevation so the temperatures are excellent.  It is cool at night – about 50 degrees – and very nice during the day, about 75 degrees.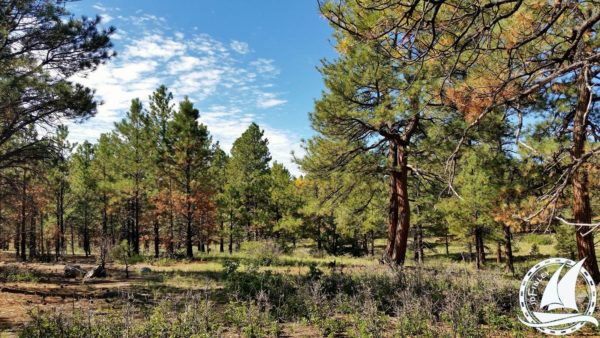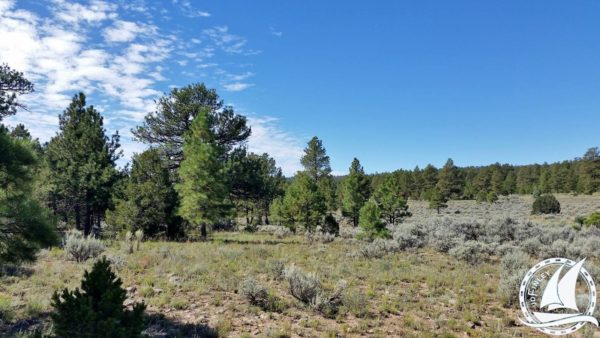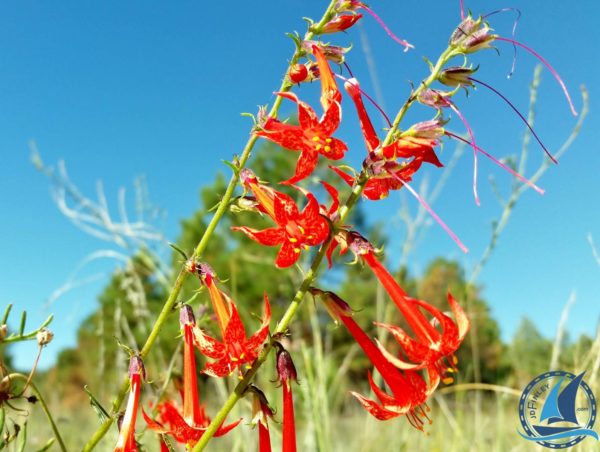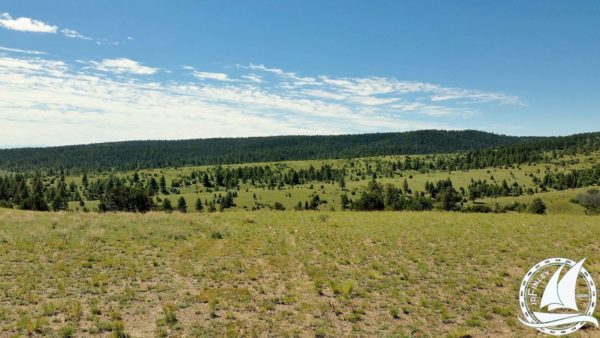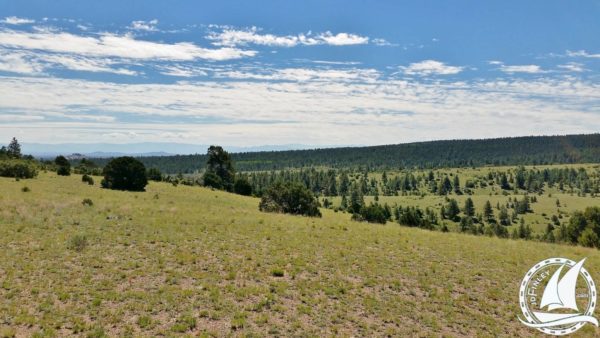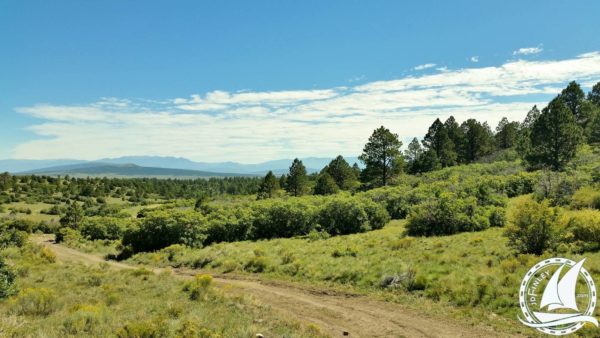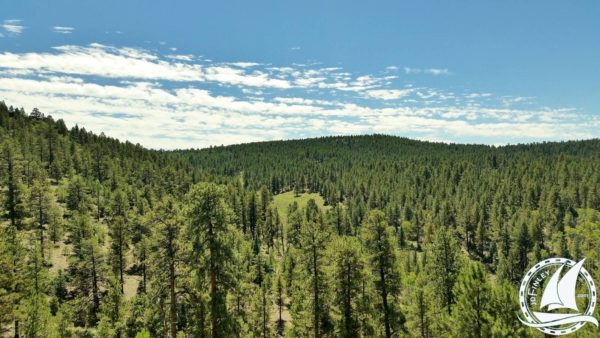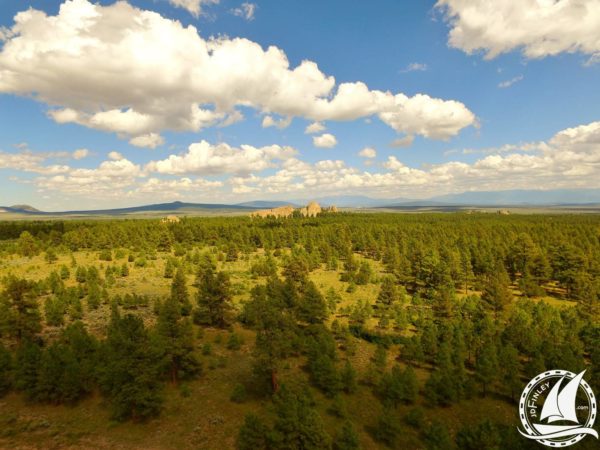 My boondocking site is superb!
I get some nice sunshine for the solar panels, get to listen to the wind blow thru the trees, and am way off the beaten path for some very nice quiet!  Love it!!!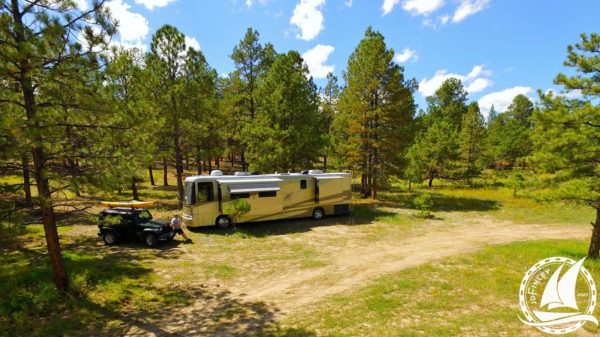 (Visited 171 times, 1 visits today)