Aspen trees are amazing! This past weekend I went for a very nice ride on the Colorado Trail.  Specifically, the section titled CT-14.  This is far ways up Mount Shavano and the Aspen trees in this area maintain the pattern – Aspen trees are amazing!! 🙂
This time of year (late September), the Aspen trees are changing to a spectacular yellow. Of course, I had to get as many photos of this as possible!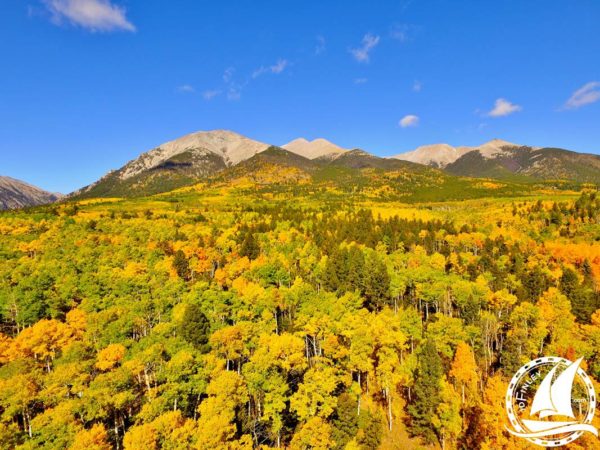 I started riding north where FR-250 meets the Colorado Trail.  This is a fairly rocky stretch and I only made it to the first big climb when I decided I had enough of that direction.  So, I turned around and went south.  That direction was a better single track, fewer rocks, and downhill!!!  Yay!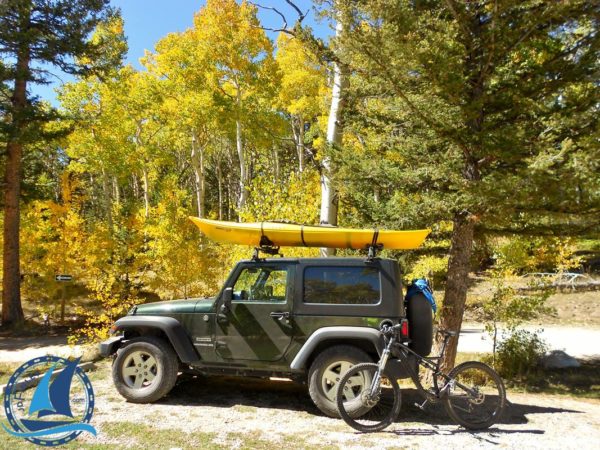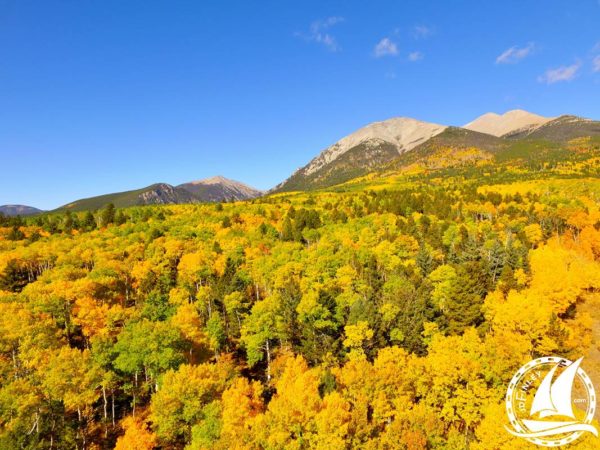 Riding thru mountain forests is always an amazing thing for me – I just love the experience!  This ride was no different – just wonderful.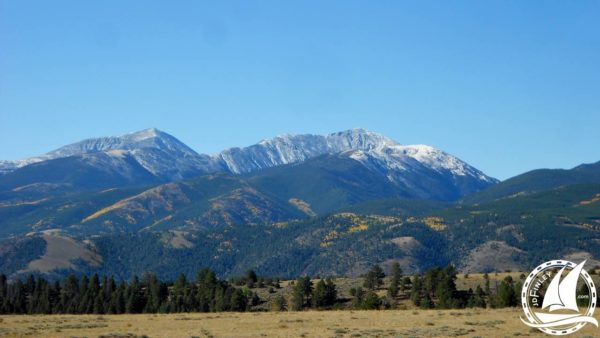 Sadly, I had to turn around at some point and slog back up the hill to my waiting Jeep.  Thankfully, the uphill was gentle and didn't hurt me too badly – even at over 9,000 of altitude!
I must admit, I am now a real weeny rider.  The arm is still healing and very weak so I have very careful/gentle.  Most any obstacle that looks a little challenging gets walked over instead of ridden.  It is a sad and frustrating thing but the thought of harming the arm and spending more time in a cast and unable to ride is simply frightening.  I've concluded it is better to be a weeny rider than not riding at all.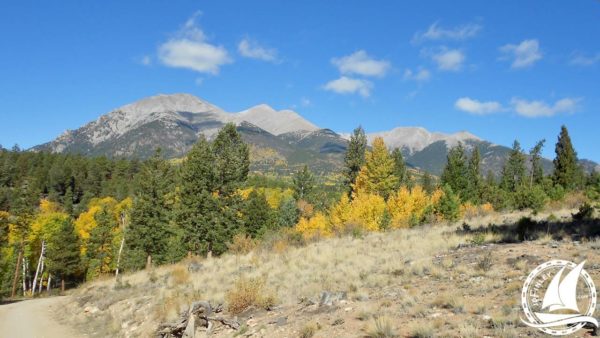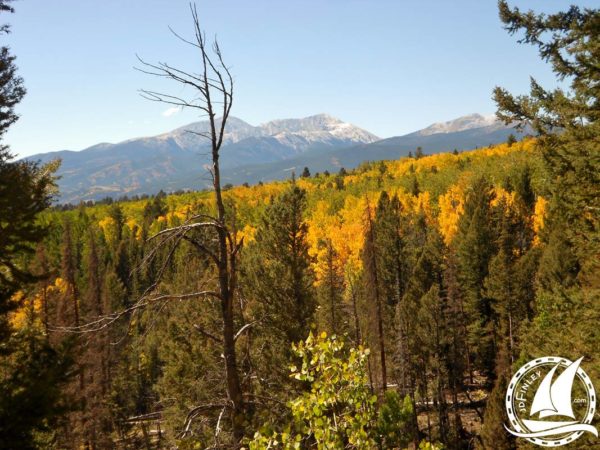 (Visited 65 times, 1 visits today)